Greek authorities have opened an investigation into the deaths of a private plane that crashed close to Samos on Monday.
Greece's Air Accident Investigation and Aviation Board (AAIASB) say they are investigating the cause of the crash which killed a witness in the pending corruption trial of Israel's former prime minister Benjamin Netanyahu.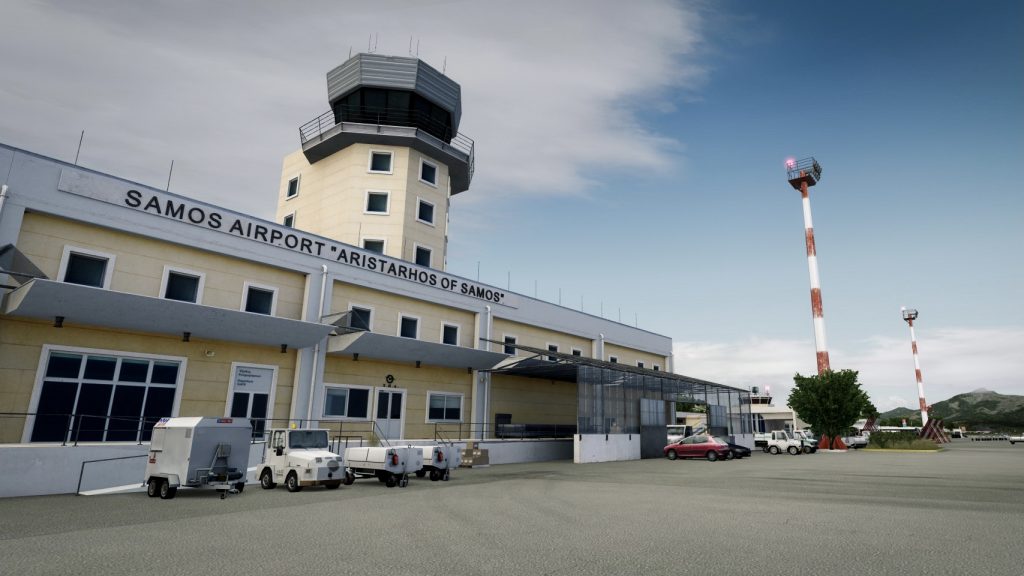 "We recovered two bodies from the spot," a coast guard official told Reuters yesterday. "The aircraft crashed about a mile south from [Samos] airport," a second official said.
"Shortly before landing, communication with the control tower on Samos was lost and the Civil Aviation Authority informed the search and rescue center about the loss of communication," the AAIASB says in a statement.
Haim Geron was a former senior official at Israel's ministry of communications and was one of more than 300 witnesses listed in the trial.
Geron was on board with his wife when the Cessna 182 took off from Haifa and crashed near Samos airport. 
Witnesses on the island interviewed by local news media said the crash occurred as the plane made an unsuccessful approach to land at Aristarchos International Airport.
Mr. Netanyahu is Israel's opposition leader and is under trial for allegedly accepting gifts from wealthy associates. Netanyahu denies the claims.
Israeli authorities have officially identified the victims and are working to return the bodies of Mr. and Mrs. Geron.
Source: Ekathimerini