Prominent businessman Theo Maras has called for more help for the hospitality industry saying there are 35,000 people employed in it, and its survival is key to South Australia's recovery.
Mr Maras said the industry employed huge numbers of young people who were at risk of becoming a lost generation if it wasn't given more assistance.
"When Holden closed down everyone threw their arms up in the air and it was eight, nine, 10,000 people (once indirect jobs are factored in),'' he told a Business SA lunch.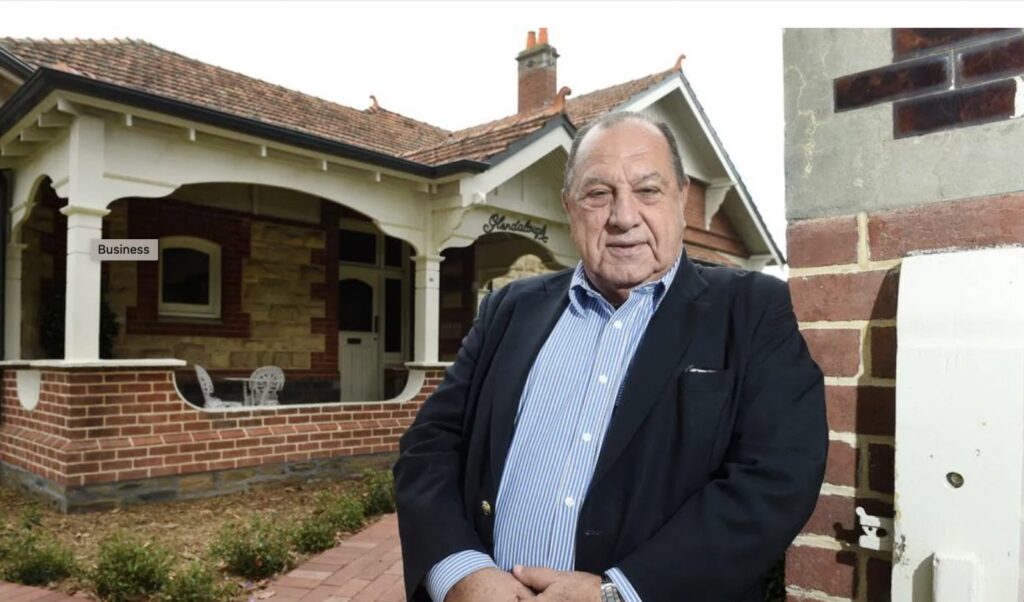 "35,000 young people are on the cliff edge in South Australia at the moment. If we lose them, if we lose that industry, all of those young people are going to be out of work."
Mr Maras and Business SA chair Nikki Govan said Fringe Benefits Tax should be removed from business hospitality, with Ms Govan saying we needed to "bring back the long lunch''.
Ms Govan, who also runs Star of Greece restaurant at Willunga, said restrictions meant restaurants could not run at full capacity and were suffering. Mr Maras also made the point that the Federal Government would recoup tax through GST should the FBT be lifted in this area.
"The young people in our state are the future of our state and they're the people who spend, they are consumers and we've got to look after them.''
Business SA lobbied, as did other groups such as the Australian Hotels Association, for FBT changes prior to the recent Federal Budget.
Business SA is also this week advocating for a dedicated funding support package for businesses in the tourism and events supply chain, saying we've fallen behind other states.
READ MORE: Theo Maras shares plans for new Adelaide Central Market
READ MORE: Theo Maras replaces Nick Begakis as Adelaide Central Market Authority chairman
"South Australia is the Festival State, and our festivals and events need more support," Business SA chief executive Martin Haese said.
Mr Haese said South Australia had been eclipsed by the Tasmanian Government, which this week announced grants of up to $5000 for smaller business and up to $100,000 for businesses with a larger turnover.
Sourced By: Adelaide Now