By Victoria Loutas
Giorgos Seferis was the first Greek poet to be awarded the Nobel Prize for Literature. We take a look back at his incredible life.
Early Life:
Seferis was born in 1900 in Smyrna Greece. He attended school in Smyrna before his family settled in Athens in 1914 to escape the devastation of World War 1.
His family later moved to Paris in 1918, where Seferis would go on to study Law at the University of Paris and discover his passion for literature.
Literature work:
In 1926, Seferis was appointed Greek Minister of Foreign Affairs, a role in which he served until 1931, when he was appointed to the Greek Consulate in London. He later held post in Albania from 1936 to 1938.
His international travels and connection to Greece were the inspiration for much of Seferis' writing, which is filled with themes of isolation, wandering and death.
He began writing his early poetry in 1931, which consisted of Strophe (turning point). His mature poetry explores the sense of awareness, particularly of Greece's great past.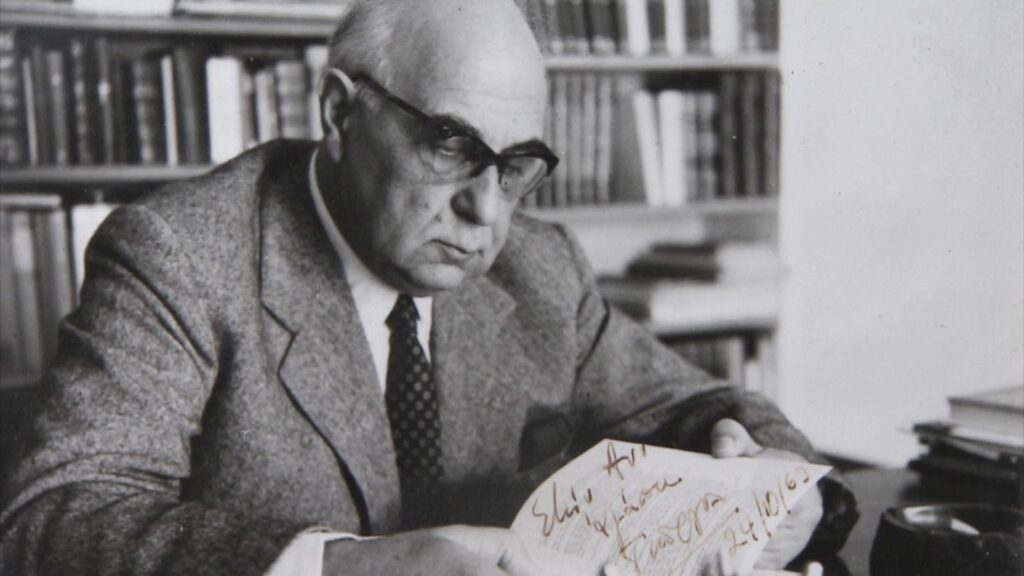 In addition to writing poetry, Seferis published a book of essays (Dokimes) in 1961. He also published a collection of his work and translations of works by T.S Eliot and other French, English and American poets entitled Antigrafes (copies) in 1965.
In 1963, Seferis was awarded the Nobel Prize in literature, demonstrating the impact and success of his poetic career.
Death and Legacy:
In 1969, Seferis publicly took a stand against the Dictatorship of the Colonels in Greece. His funeral, on September 20, 1971 was turned into a mass demonstration against the military government.
Seferis' contributions to diplomacy and to the art of literature will always be remembered and cherished.