A former residential aged care facility owned by St Basil's NSW / ACT in the inner west Sydney suburb of Annandale has sold at auction for $17.255 million.
According to Real Commercial, proceeds from the sale of the property will go towards the refurbishment of St Basil's existing aged care facilities across Sydney and the Australian Capital Territory.
The property at 252 Johnston Street Annandale has development approval to expand and add an extra level.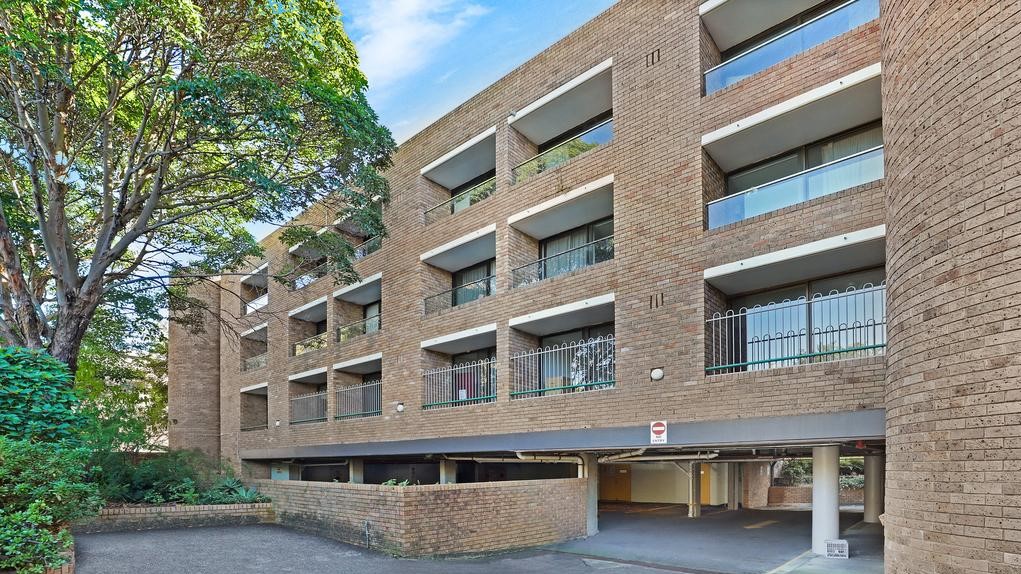 The auction saw six registered bidders with five active. The winning bid went to a private developer who plans to convert the site into affordable housing.
The sale of the property comes after the former aged care facility was shut down in September 2022.
At the time, the Chairman of St Basil's NSW / ACT, James Jordan, said the building, which was built in the 1970s and formerly known as Sister Dorothea Village, was "no longer fit for purpose."
Source: Real Commercial.