South Australian 2022 Scientist of the Year, Professor Maria Makrides, has been appointed the next executive director of the South Australian Health and Medical Research Institute (SAHMRI).
According to The Advertiser, Professor Makrides will take over from the institute's inaugural executive director Professor Steve Wesselingh later this year.
She has been the leader of the SAHMRI Women and Kids Theme for the past decade and the institute's deputy director since 2018.
"I am deeply honoured by this appointment and feel a great sense of responsibility to steer South Australia's sole independent health and medical research institute as we continue to innovate in pursuit of ways to improve health and wellbeing for everyone," the Professor said.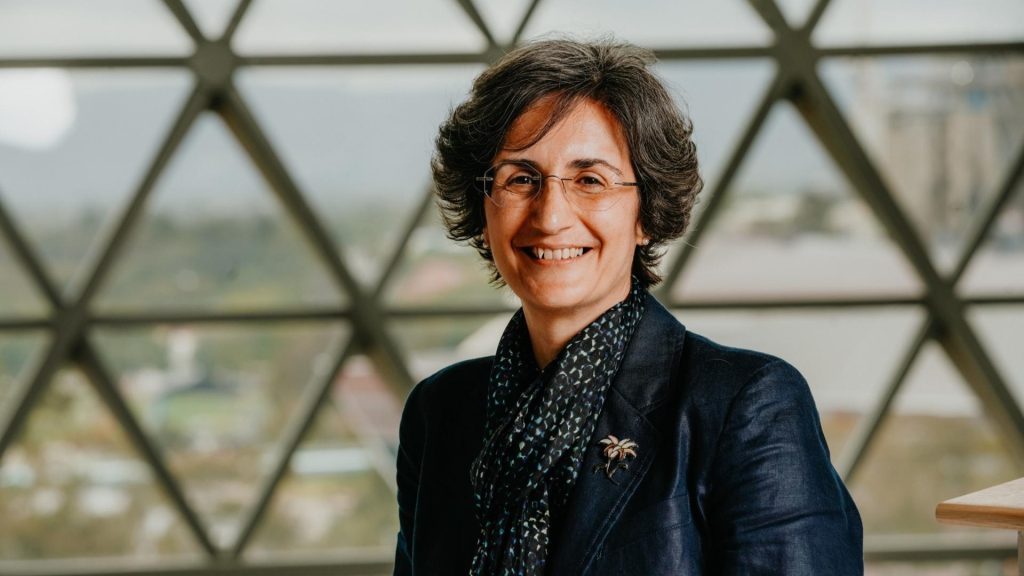 Professor Makrides' research includes breakthrough work showing omega-3 supplements can help prevent preterm birth in women with low levels of the fatty acids.
As a clinical nutritionist, she has earned distinctions including her election as a Fellow of both the Australian Academy of Science and the Australian Academy of Health and Medical Science.
Source: The Advertiser.