Peter Poulos was officially sworn into the NSW Parliament in a ceremony earlier this week, also joining the powerful Regulation Committee and Public Accountability Committee of the NSW Parliament on Thursday.
Present in the gallery for his induction were members of Mr Poulos' family, including his wife Vicki, three children Maria, John and Christina and brother Emmanuel, who watched on as Mr Poulos took the Pledge of Loyalty before the President and signed the Roll of the House.
"I feel very humbled and privileged to have the honour to serve the people of New South Wales. My commitment remains to work every day to contribute to the success of the Berejiklian Government and help ensure our state remains safe and prosperous," Mr Poulos said.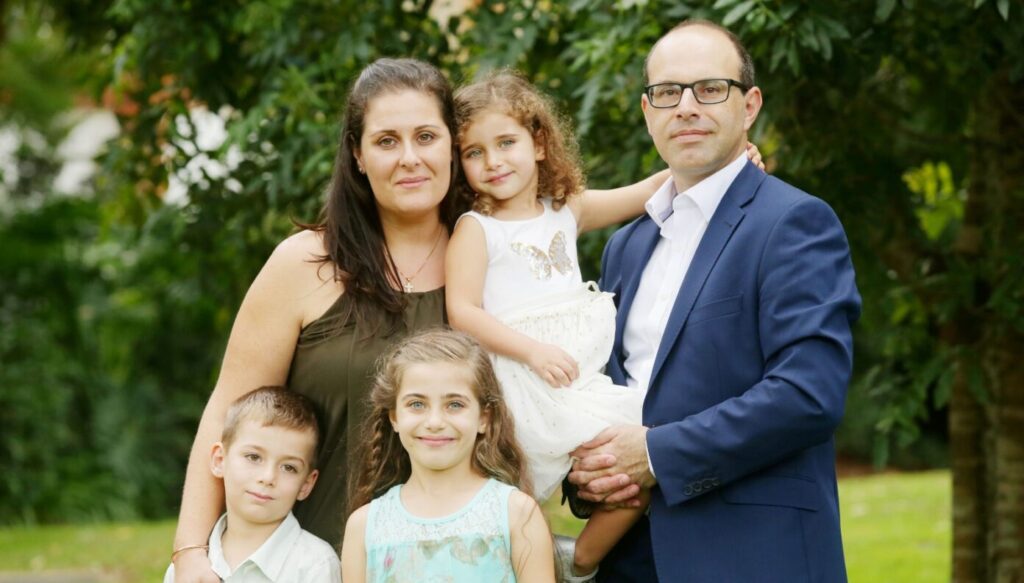 Born and raised in the St George area, Mr Poulos attended Bexley North Public School and Sydney Technical High School, in the area which he still calls home with his wife and children.
"I grew up in a small business family, which lost almost everything in the Keating recession, this has been a driving force in my advocacy for all small businesses. I will fight to continue cutting red tape, to help small business to grow and prosper creating more local opportunities," Mr Poulos said upon announcement of his preselection.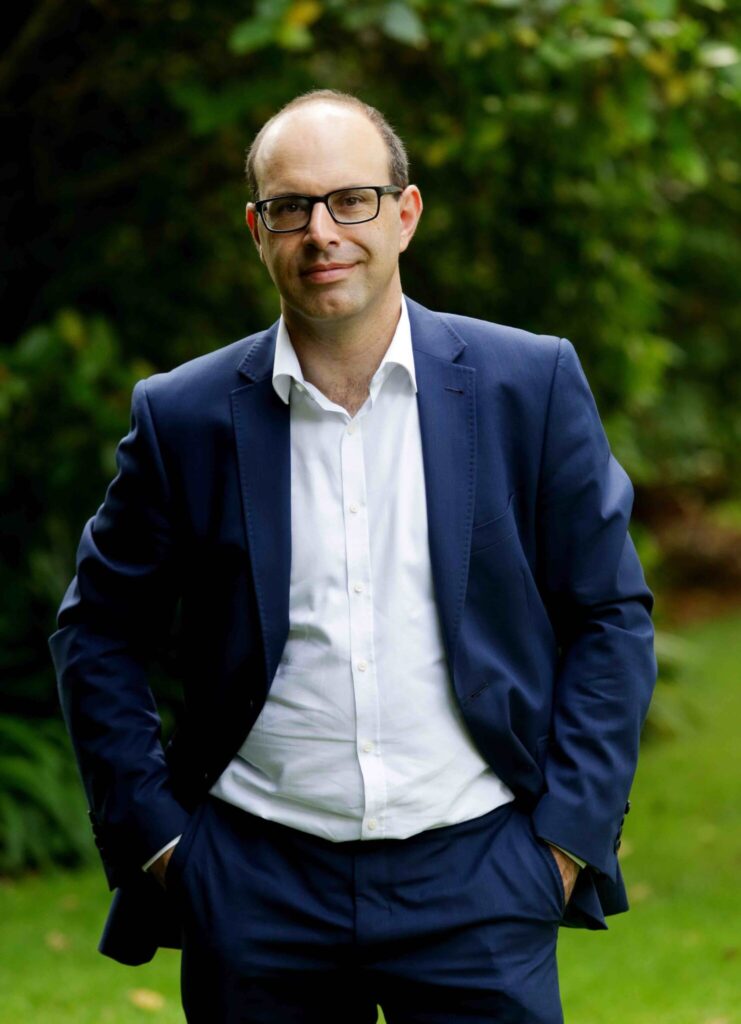 Having served as a Rockdale Councillor for twelve years, and Deputy Mayor for a year, Peter has been dedicated to delivering services and infrastructure needs of the local community – ensuring an improved financial position that allowed the Council to deliver town centre improvements, new and upgraded playgrounds and foreshore improvements.
"The Government's record of strong economic management and ongoing investment in our health and education systems, as well as our infrastructure, has placed us well to respond to community needs during these unprecedented times," Mr Poulos added.