With the Olympic Rings and Paralympic Agitos officially calling Brisbane, Queensland their new Australian home, thousands of people attended more than 30 community celebrations over the weekend to mark the 9 Years to Go to Brisbane 2032 milestone.
Large-scale Olympic Rings and Paralympics Agitos have been on display across iconic locations across South East Queensland in Brisbane, the Gold Coast and Sunshine Coast, over Saturday and Sunday, with local celebrations planned to welcome the Rings and Agitos.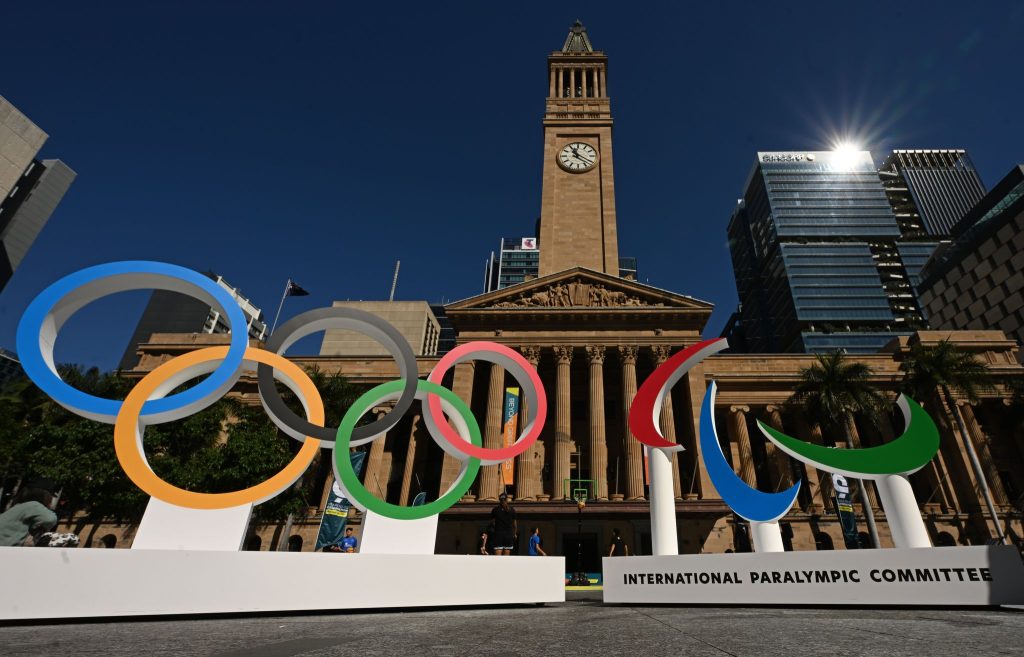 This will be the first time both symbols have been on prominent display in Australia since the Sydney 2000 Games.
The President of Brisbane 2032, Andrew Liveris AO, said the Rings and Agitos serve as a "symbolic reminder" that Brisbane has become an "Olympic and Paralympic city of the world" alongside LA, Paris, London and others.
"This is an historic occasion," Mr Liveris said about the Olympic Rings and Paralympic Agitos returning to Australia for the first time in more than 20 years.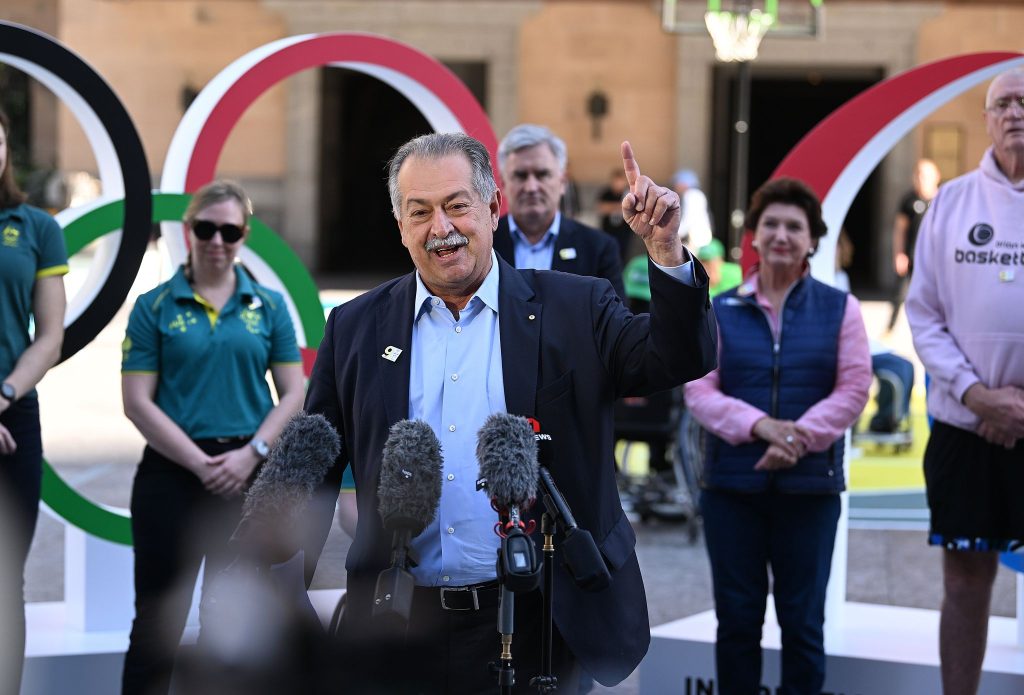 Local communities are encouraged to visit the Rings and Agitos and capture their own piece of history with a photo, with many of the sites also hosting sporting activations for people to take part in.
Premier of Queensland and Minister for the Olympic and Paralympic Games, the Hon. Annastacia Palaszczuk MP said the "Olympic and Paralympic City and State will be the biggest single catalyst for change this century."
"The world is going to discover all the things we love about Queensland and Queensland will be the winner," Ms Palaszczuk said.