A petition against the newly proposed Amalfi Beach Club in Bondi has reached 30,000 people as Waverley Council deliberates the idea of privatising part of Australia's iconic landmark.
Debate was sparked over the privatisation of public land in Bondi, which would see the area sectioned off to accomodate "high net worth" individuals to enjoy cocktails and gourmet food in luxury cabanas.
Locals have slammed the plan as "unAustralian" and claimed it would mean hundreds fewer people would be able to visit the usually packed spot.
READ MORE: Plans for Bondi Beach to introduce Greek-style 'beachside club'
READ MORE: Community divided over new Bondi Beach Club as Ward councillor claims it's public 'First Nations land'
"On an ordinary pre-COVID day in summer, Bondi is packed to the hilt, with approximately 40,000 people visiting the beach," the petition reads.
"So reserving even 2 per cent of the beach space displaces at least 800 from the beach in favour of a handful of the elite who can afford it."
The beach club would cover around two per cent of the iconic beach, near Roscoe St for the summer. The area will be able to hold up to 100 guests at a time who can choose between the 10 cabanas, four booths or 20 sun lounges.
The Waverley Council told 7NEWS.com.au a second proposal for the beach club was still under assessment after the first was knocked back in May.
Mayor of Waverley, Paula Masselos, says proper process will be followed with regard to a decision on the controversial plan.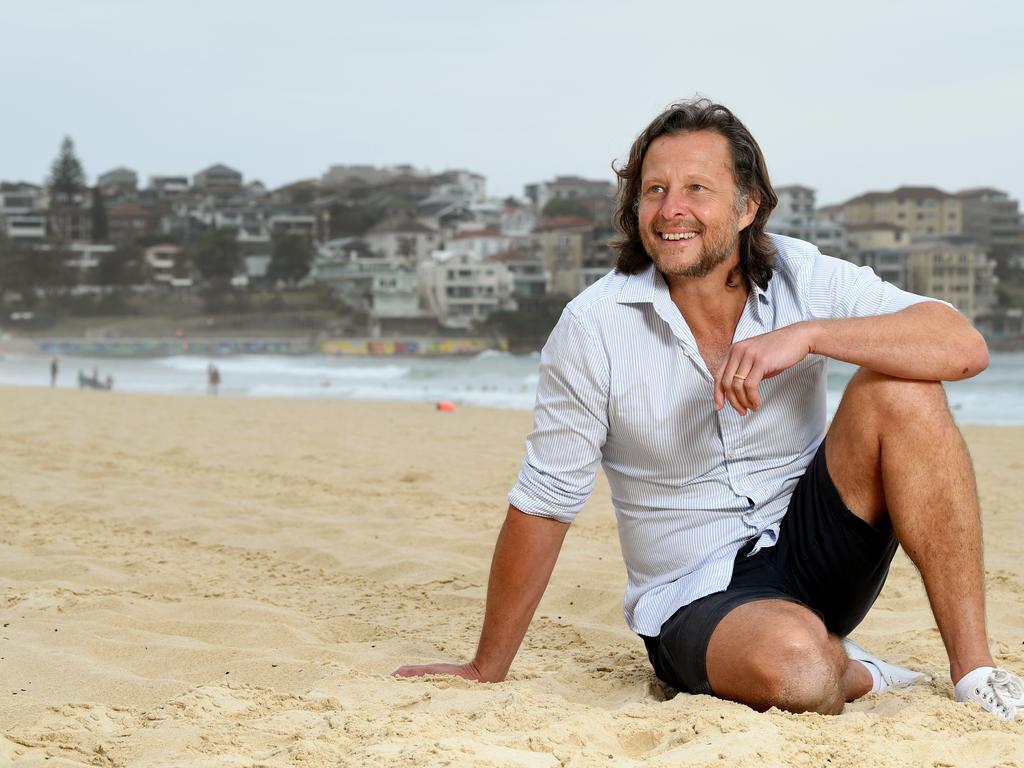 "While there are various views on the proposal being aired, anyone has the right to submit a proposal," Masselos said.
"While as a matter of principle, the regulatory and policy settings are geared towards beaches and open spaces being there to be enjoyed freely by everyone, this proposal needs to be properly assessed against those laws and policies so that the appropriate determinations can be made."
A period of community consultation where residents can submit their views will be included as part of the council's assessment process.