A community debate is brewing in Bondi after Wentworth Courier revealed on Wednesday the proposed plans to corner off a section of Bondi Beach and privatise it to build a new 'Amalfi Beach Club'.
Still in early proposal stages, a letter was obtained by Wentworth Courier, written by North Bondi Surf Life Saving Club president Andrew Christopher to mayor Paula Masselos following the media storm.
READ MORE: Plans for Bondi Beach to introduce Greek-style 'beachside club'
"I note the proposal under consideration by Waverley Council to cordon off part of the beach for the exclusive use of fee paying private patrons," Mr Christopher wrote.
"As representatives of one of Australia's oldest Surf Life Saving Club, the Board of NBSLC has real concerns with this proposal, as it has been described in the media, and considers it to be at odds with the open and egalitarian access to the beach, and Bondi Beach especially, that has been a permanent and much cherished feature of Australian life."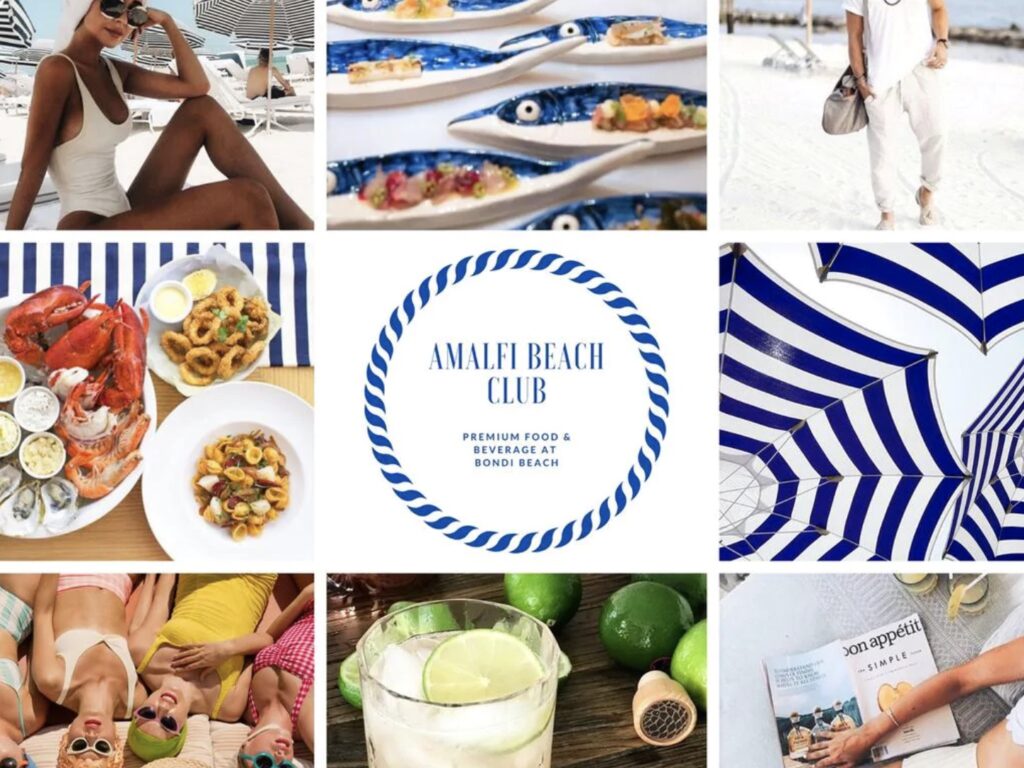 The beach club would cover around two per cent of the iconic beach, near Roscoe St for the summer. The area will be able to hold up to 100 guests at a time who can choose between the 10 cabanas, four booths or 20 sun lounges.
The Greens have slammed the proposal with party member, proud First Nations man and Bondi Ward councillor Dominic WY Kanak vowing to vote against it should it come before a council meeting.
"If the beach belongs to anyone its First Nations land," Cr WY Kanak said.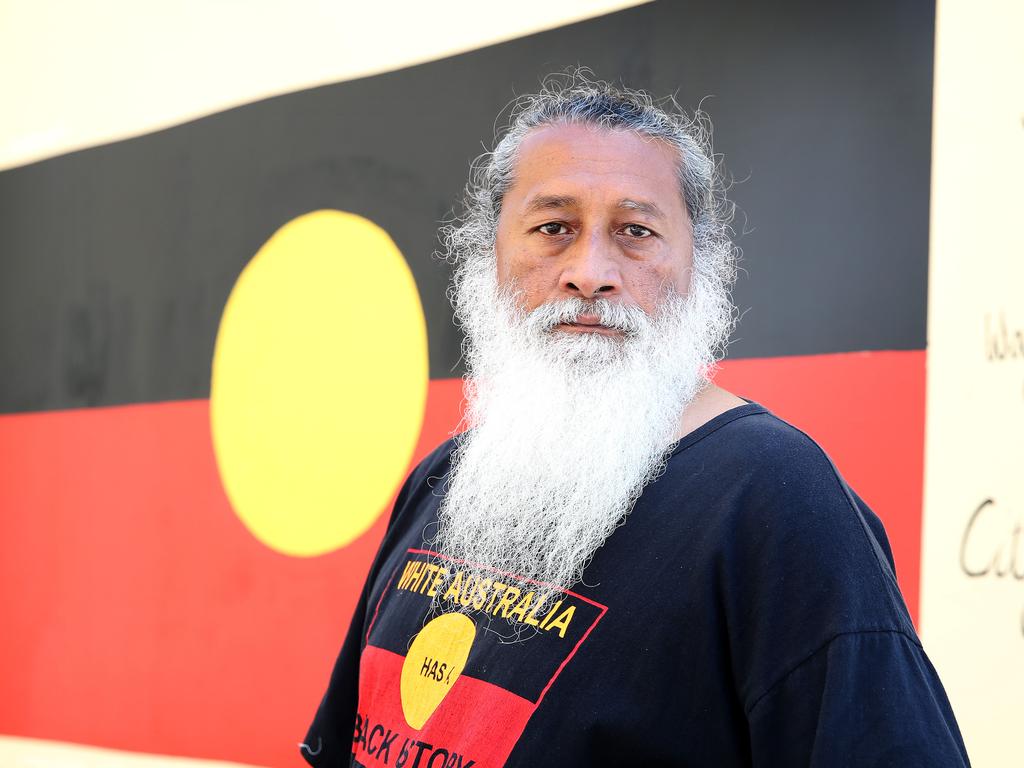 "No parts of Bondi Beach should be the exclusive playground for the elite and the rich.
"We will not allow the sale of our beaches."
Amalfi Beach Club's Janek Gazecki has defended the concept, pointing to the waves of support flowing in and the boost it would give to struggling local businesses.
He clarified the $80 per person fee to book a two hour slot in a cabana would be credited to the patron's food and beverage bill which would be serviced by a revolving selection of local restaurants.
"It's not a crime to have a premium database of high net worth individuals," Mr Gazecki said.
"Most councils value that for very obvious reasons – they will spend more money in Bondi.
"It will operate an online booking system – first in, best dressed. We are not sitting there picking and choosing."
Mr Gazecki said he was more than willing to compromise with council such as by paying for an extra lifeguard on duty and even closing down the club on days the beach was forecast to be extra busy.
"It's good for the community, good for vibrancy," Mr Gazecki said.
"Whoever doesn't want to support the local restaurants in this way can simply sit on the beach as they always have done."