The Greek division of one of the world's most popular chocolate companies, Nestlé, recently announced that it will donate 6 Paediatric Intensive Care Units (ICU) to the only public Paediatric Cardiac Surgery Centre of GNPA "Aghia Sophia".
With this donation, 3 new paediatric Intensive Care Units (ICUs) will be created and another 3 existing ones will be completely upgraded, leaving a permanent legacy for the hospital and the Health System in the medical care of children, according to the APE-MPE.
The President and CEO of Nestlé Hellas, Nikos Emmanouilidis, said: "This year has been difficult for everyone. We are faced with an unprecedented situation that reminds us every day that there is nothing more important than our health.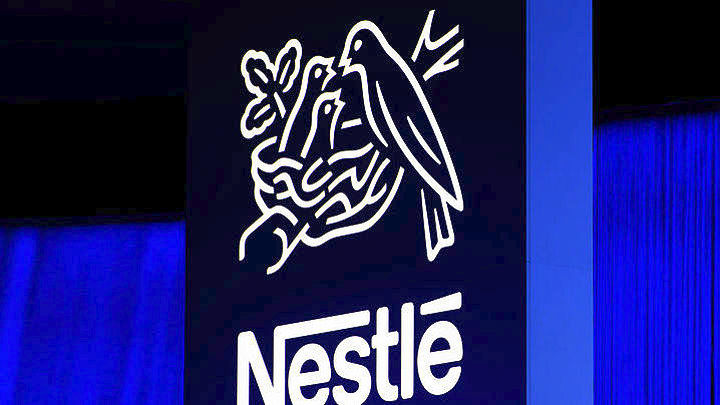 "Our company is a member of Greek society and we are here to help meet the challenges it faces. 
"It is especially important for us to be able to contribute to the effort made to strengthen the National Health System, especially when this effort is focused on children who are the hope for the future and the source of our optimism."
"Aghia Sophia" is the largest children's hospital in Greece and one of the largest children's hospitals in Europe. There are currently 110 intensive care beds for children and newborns as well as specialised departments, including the Bone Marrow Transplant Unit, the Haematology & Oncology Departments and the Paediatric Cardiology Department.