SYRIZA leader Alexis Tsipras criticised a decision by the Greek parliament to postpone a debate on the coronavirus pandemic and its burden on public transport, which was scheduled for Friday.
Tsipras proceeded to slam the government for what he called its attempt to block parliamentary procedures, "after the lockdown announcement" and what he called "the prime minister's confession of failure" in managing the pandemic.
READ MORE: Greece to enter second nationwide lockdown
"Democracy will not be quarantined," he added.
The cancellation led to Tsipras announcing through social media that he will instead be holding a press conference on Friday "to see these arguments publicly heard."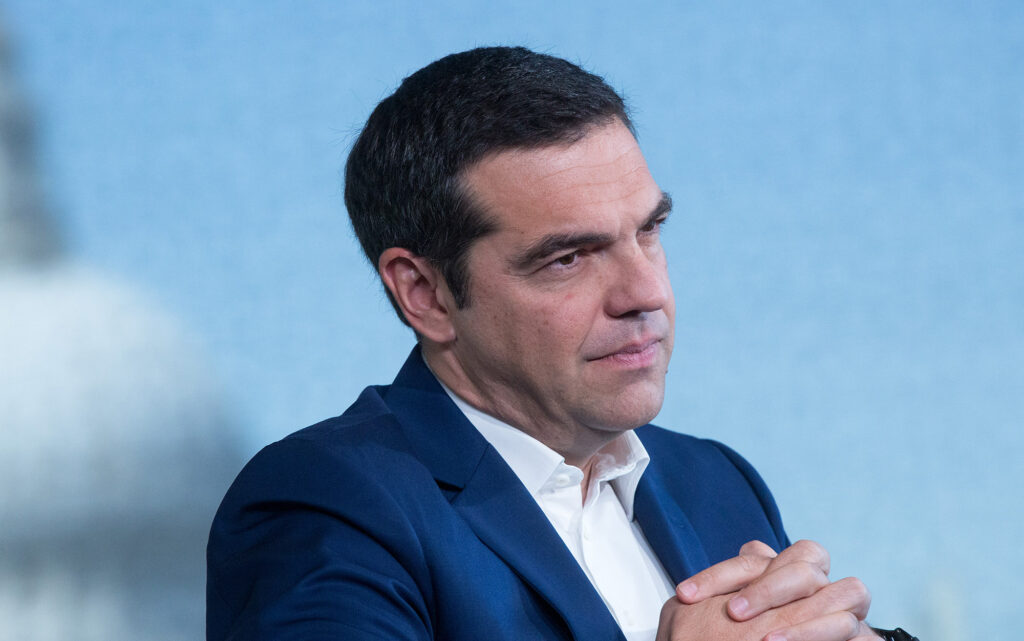 A press release by the main opposition party also accused the government of "criminal negligence" which led to the second nationwide lockdown.
"A few months ago he boasted that he had defeated the coronavirus, a few days ago that it was unthinkable to have a second lockdown, a few hours ago that the measures he announced on Saturday would take us to December. He was proven wrong in everything," SYRIZA said in a press release.
The party accused the government of failing to boost ICU capacity and increase hirings of medical personnel ahead of the second wave of the pandemic.
"When all the scientists in the world were talking about a second and harder wave, Mr. Mitsotakis' complacency is not just a mistake. It is criminal negligence," it added.
Greece registered 2646 infections on Wednesday, the highest daily tally since its first case surfaced, bringing the total number of cases to 46,892. So far, 673 people have died of the disease.