By Takis Triadafyllou.
The traditional Sardella Day 2022 festival took place with great success on Sunday, September 18 at the Mytilenian House in the Sydney suburb of Canterbury.
An event inextricably linked to tradition, the sea and fishermen, the Sardella Festival was revived under the initiative of the Mytilenian Brotherhood of Sydney & NSW.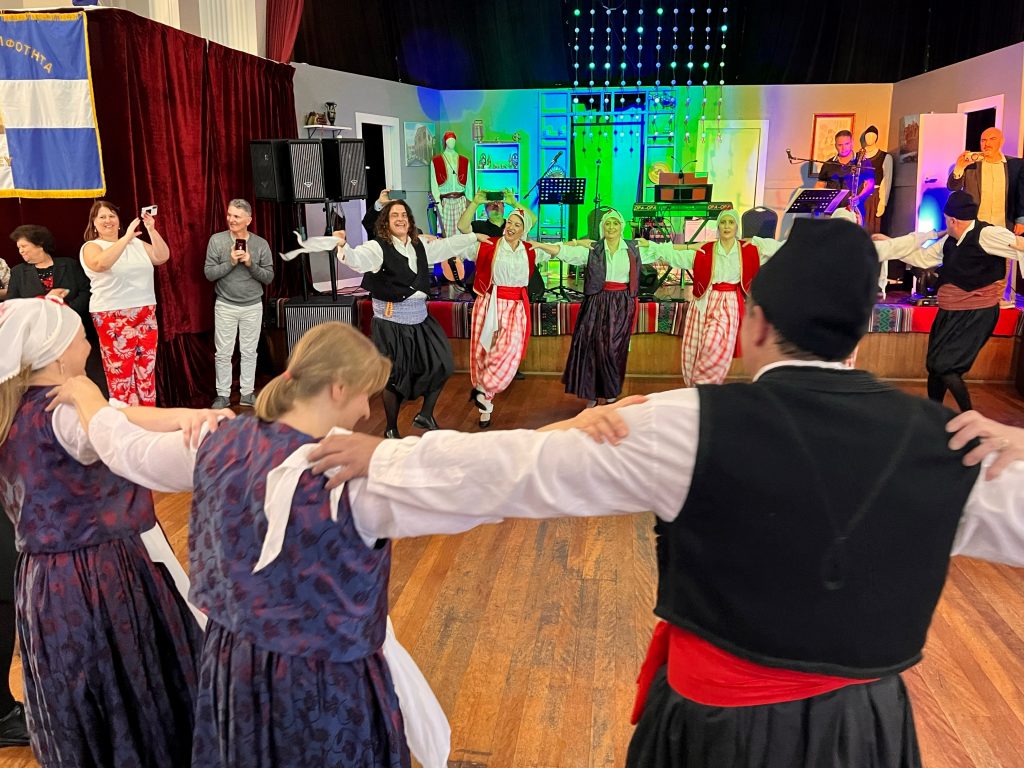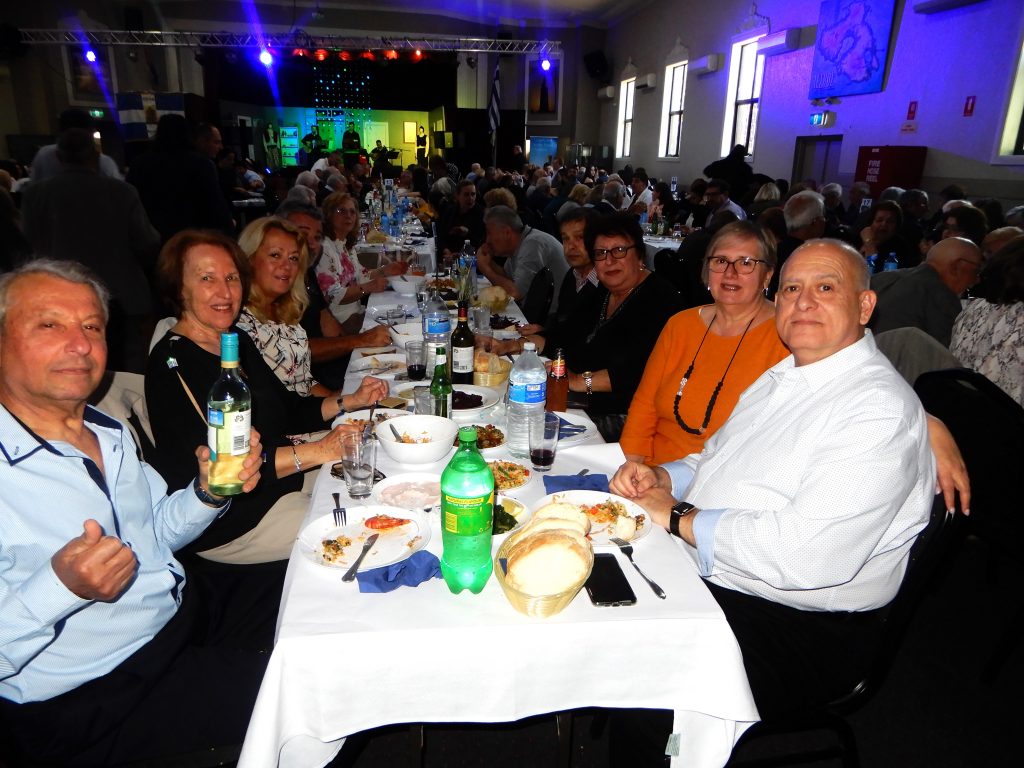 There were over 400 people in attendance, enjoying live music, traditional island dances and of course, a culinary feast of sardines cooked in a variety of ways by acclaimed chef, Aris Chatzigeorgiou. Plomari ouzo was also in offer on the day.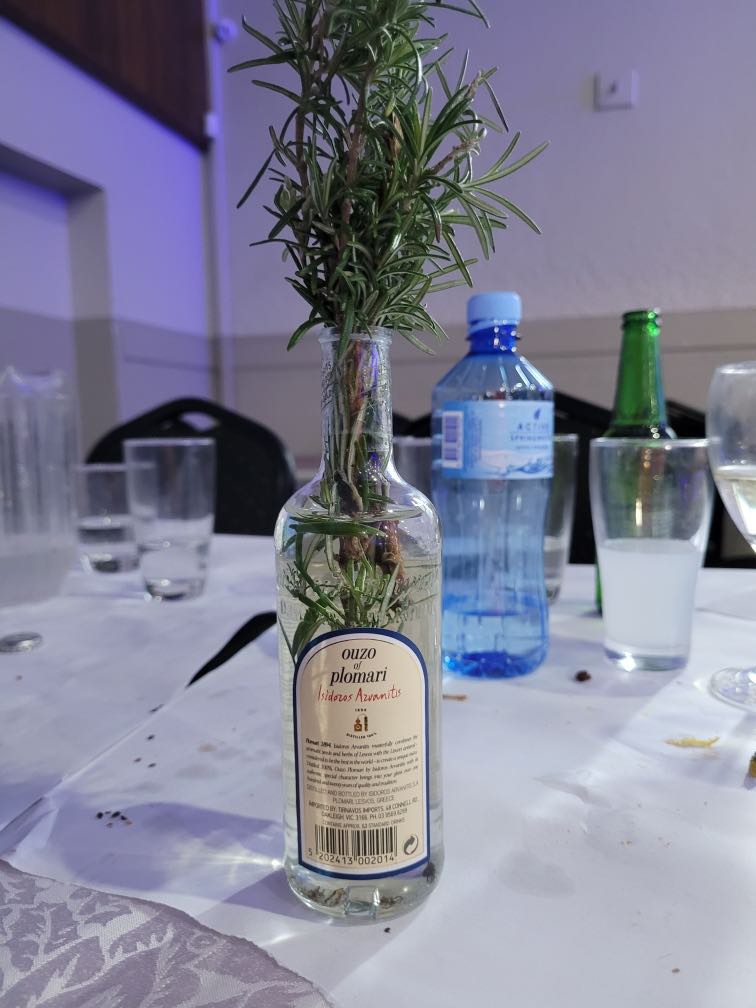 The musical program was organised by the OPA OPA band with singers Yiannis and Stratis Keligiannis, whilst the dances were performed by the Sydney Greek Dancing School's adult group as instructed by Maria Houliaras.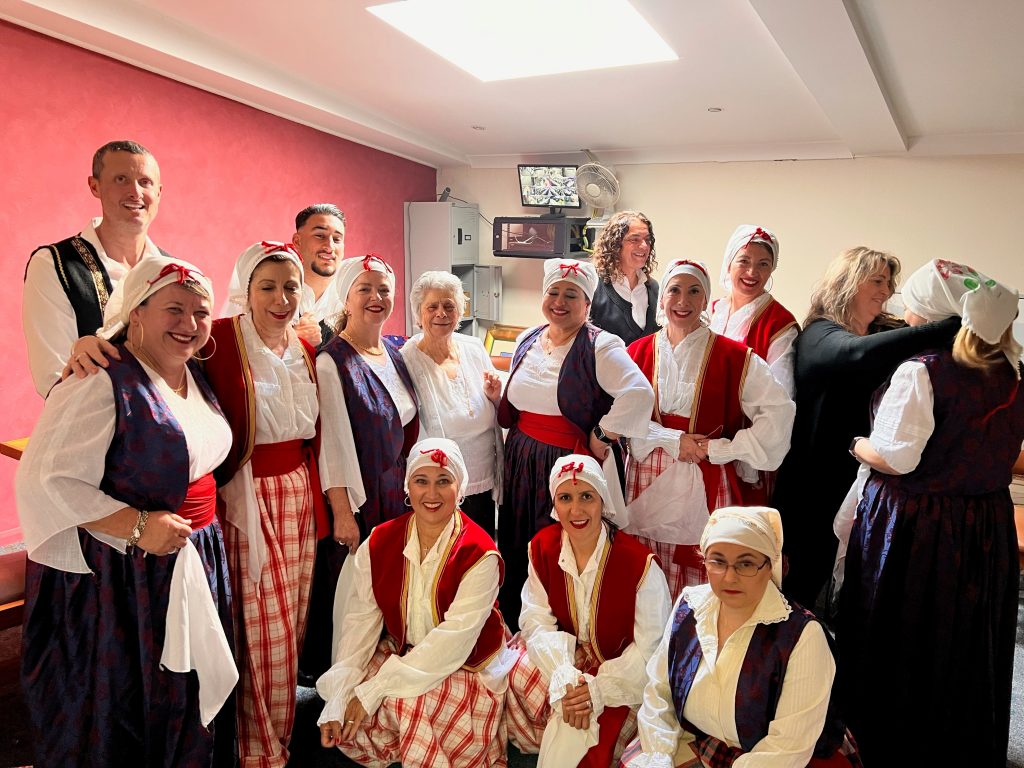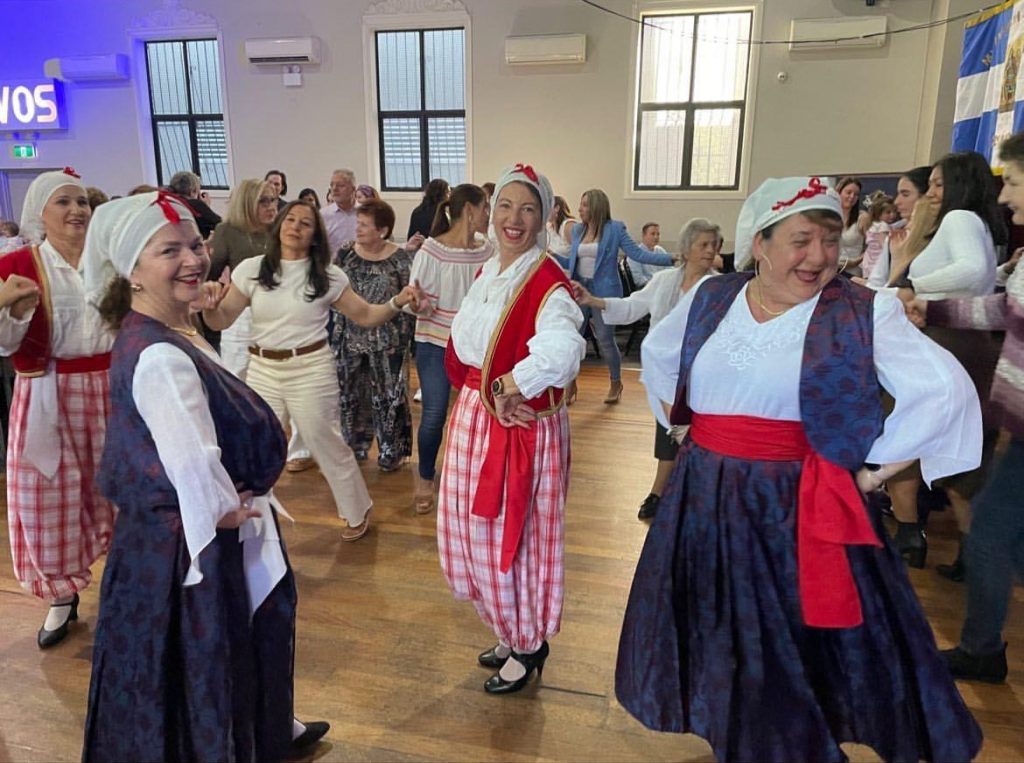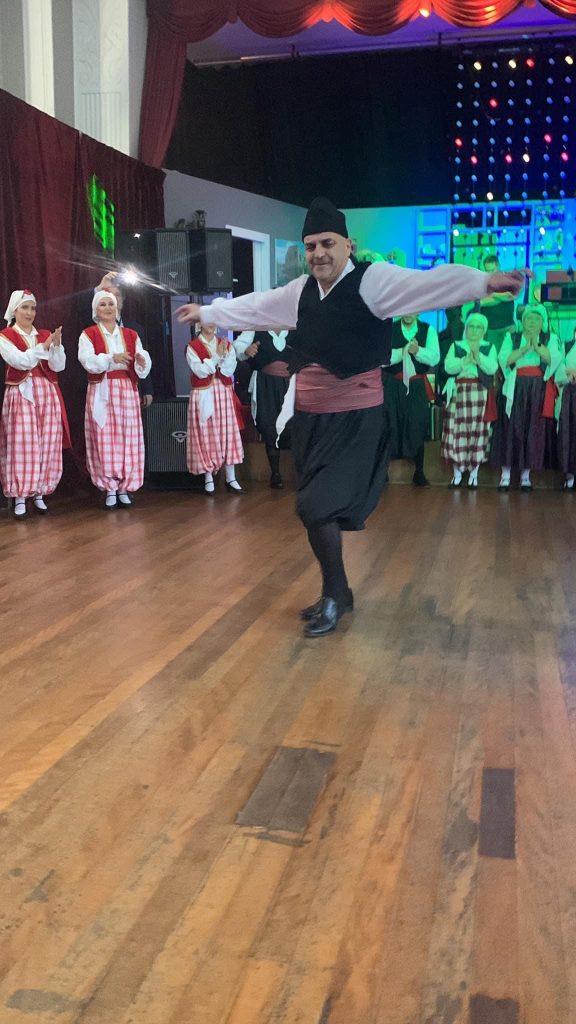 Mytilenean Brotherhood President, Peter Psomas, wowed the crowd with his own personal and heartfelt dance performance.
In a speech on the day, Mr Psomas welcome everyone to the event, which included a number of prominent members of local Greek community organisations.
He also thanked everyone for supporting not only the Mytilenean Brotherhood, but also the preservation of Greek traditions.
"Long live Greece. Long live Lesvos," Mr Psomas roused the audience at the conclusion of his speech.
It was a great sold-out event enjoyed by everyone in attendance.