The future of the Modern Greek Studies Program at Macquarie University in Sydney is uncertain following a proposal by the University to make substantial changes to the curriculum model of the Discipline of Languages and Cultures.
These changes were outlined in a Discussion Paper recently released by the Faculty of Arts at Macquarie University.
The Discussion Paper states that the University is considering to move away from the discipline of Languages and Cultures and seeks to instead establish a Discipline of Global Studies. To this end, the University is considering discontinuing studies in Modern Greek language (along with Croatian, German, Italian, and Russian).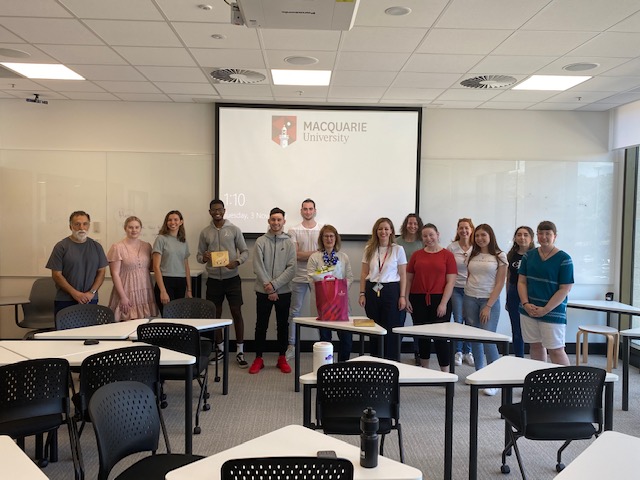 According to the President of the Macquarie University Greek Studies Foundation Limited, Theo Premetis, the Foundation "is actively working with legal and higher education specialists to develop a comprehensive response to these proposed changes."
"We are deeply concerned about the future of Modern Greek Studies at Macquarie University and will explore all options to maintain its presence there," Mr Premetis said.
While no official date has been provided, the University are preparing for the potential implementation of these changes by January 2024.