The President of the Cretan Federation of Australia and New Zealand (CFANZ), Tony Tsourdalakis, was slapped with a personal safety intervention order by a Victorian magistrate on Thursday, November 16.
Mr Tsourdalakis was before the Ringwood Magistrates Court on Thursday after allegedly threatening to incite violence on former President of the Pancretan Association of Melbourne, Emanuel Starakis.
In an open letter published in The Greek Herald in July, Mr Starakis voiced concerns around the more than $30,000 in earthquake relief funds raised by the CFANZ and the Pancretan Association in 2021. Mr Starakis wrote that he wanted answers from Mr Tsourdalakis and his Board about where these funds had been allocated after it was announced they were given to the Greek Orthodox Archdiocese of Crete.
Following the publication of this letter, Mr Tsourdalakis was arrested after Victoria Police were made aware of an alleged threat he made against Mr Starakis.
No criminal charges have been laid at this stage but legal proceedings were launched for a personal safety intervention order.
On Thursday, Mr Starakis told the Magistrates Court via video link that Mr Tsourdalakis had reportedly sent a text message to a mutual friend which was perceived as threatening.
"The friend was asked to go find someone who Mr Tsourdalakis could pay, and I'm quoting verbatim, 'who I can pay to break Starakis' arms and legs'," Mr Starakis told the court.
Mr Tsourdalakis' lawyer said "there was no immediacy" with respect to an intervention order because there were no prior issues between the pair and Mr Tsourdalakis was "well-regarded" within Melbourne's Greek community, so the threat "was likely never to happen again."
Besides being the current President of the CFANZ, Mr Tsourdalakis is also a Director at St Basil's Homes for the Aged in Victoria; Board Member at AGAPI Care; President of the Inter-communities Council of Victoria; Member of the Board of Directors of "Aetolian College"; Chairman of the Victorian 2021 Bicentenary Committee; and Chairman of the Victorian Council for Greek National Day.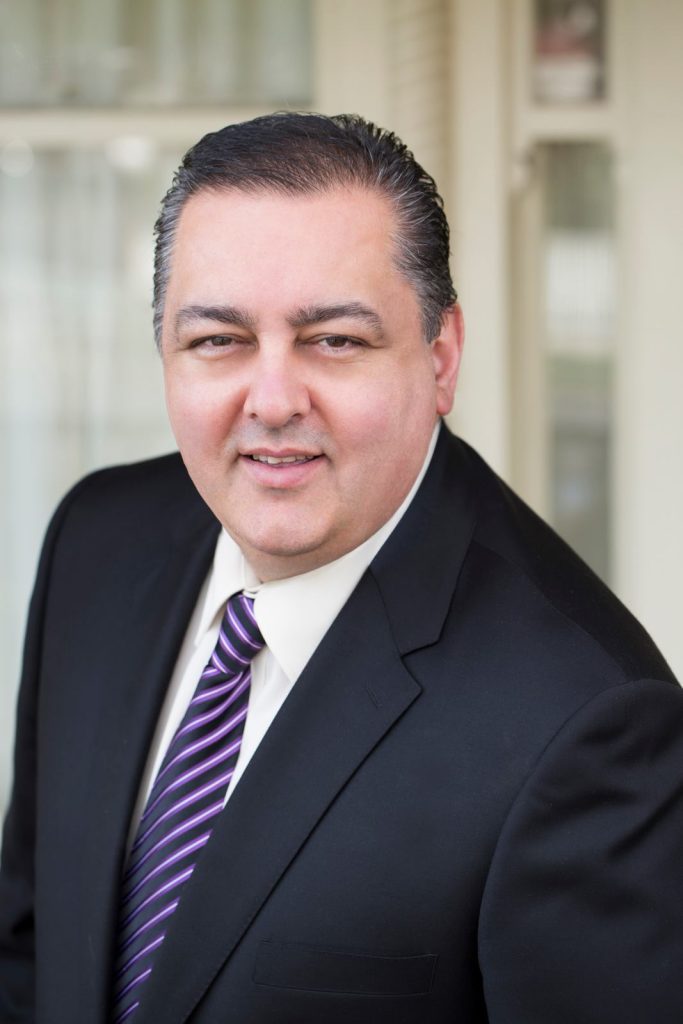 In response, the Judge said even though the alleged threat had been made to a mutual friend and not Mr Starakis, the threat had still been made and it was an immediate cause for concern.
When handing down his interim order, the judge said Mr Tsourdalakis must not have any contact with Mr Starakis and cannot be within 200 metres of where he lives or works. He must also remain within 5 metres of him.
Mr Tsourdalakis' lawyer argued that in instances where Mr Tsourdalakis and Mr Starakis attended events of mutual interest within the Greek and Cretan community, the 5 metre restriction was not acceptable. The Judge said in those instances, the restriction would be reduced to 2 metres.
"A breach of these orders are a criminal offence, Mr Tsourdalakis," the Judge concluded.
The case will be before the courts again in February.