Have you ever wondered how loukoumades came about and when they originated?
While being in the United States, I came across a special day celebrated here, National Donut Day, and I thought, what better way to celebrate than to enjoy some homemade Greek donuts – loukoumades.
While looking up recipes, I came across their history.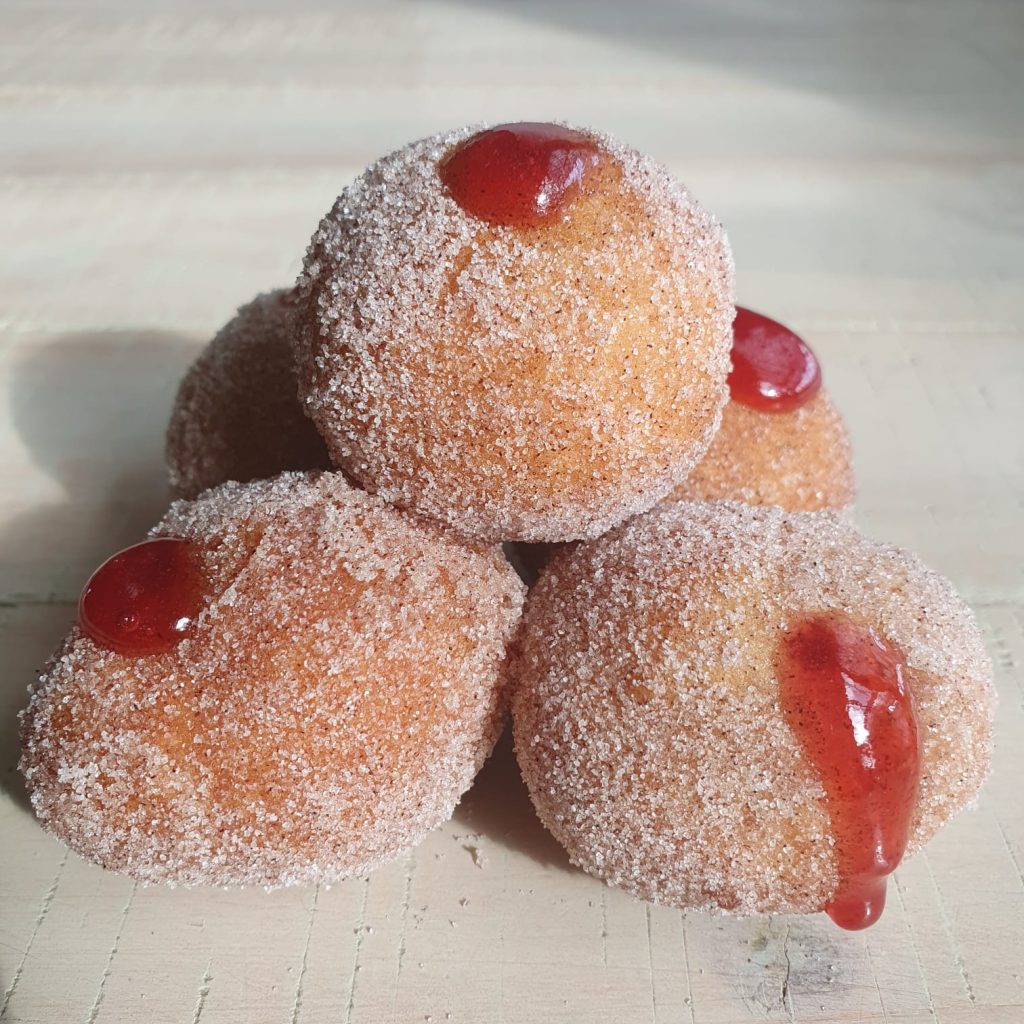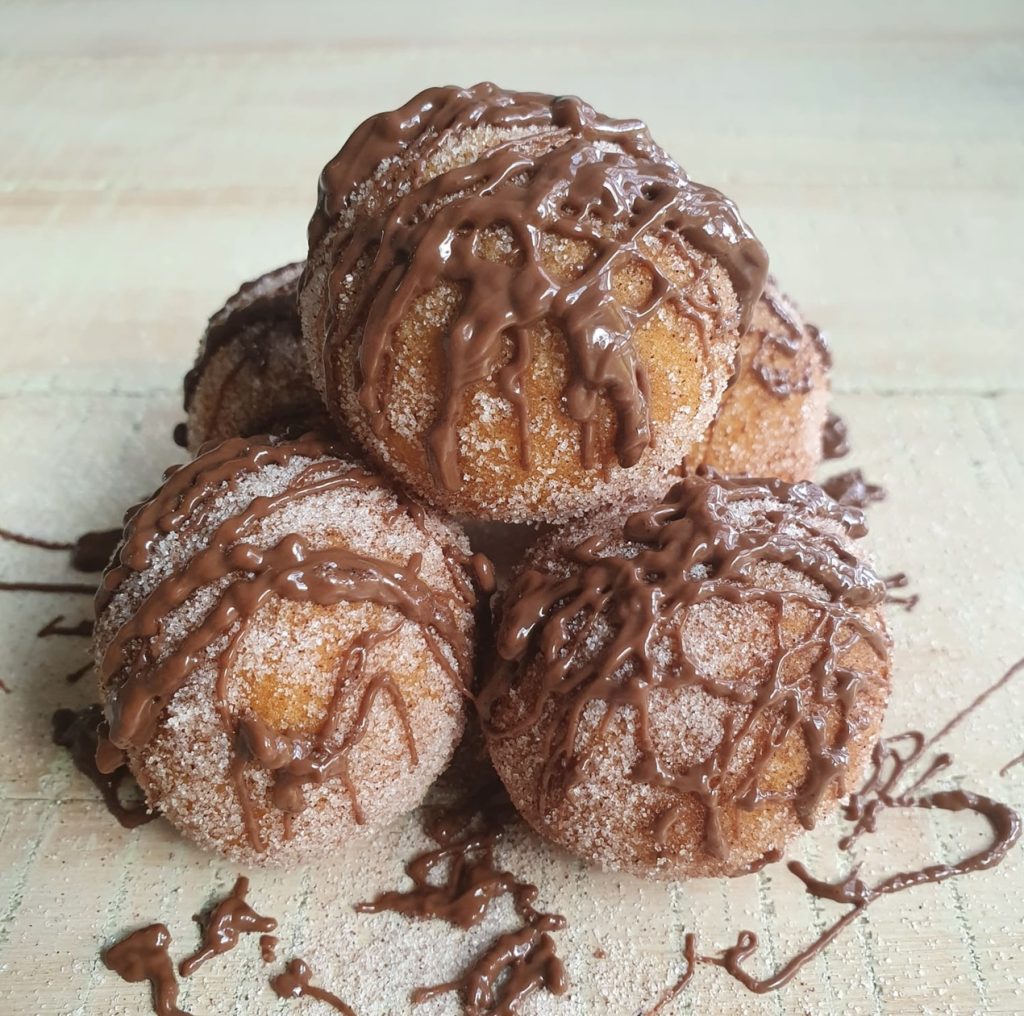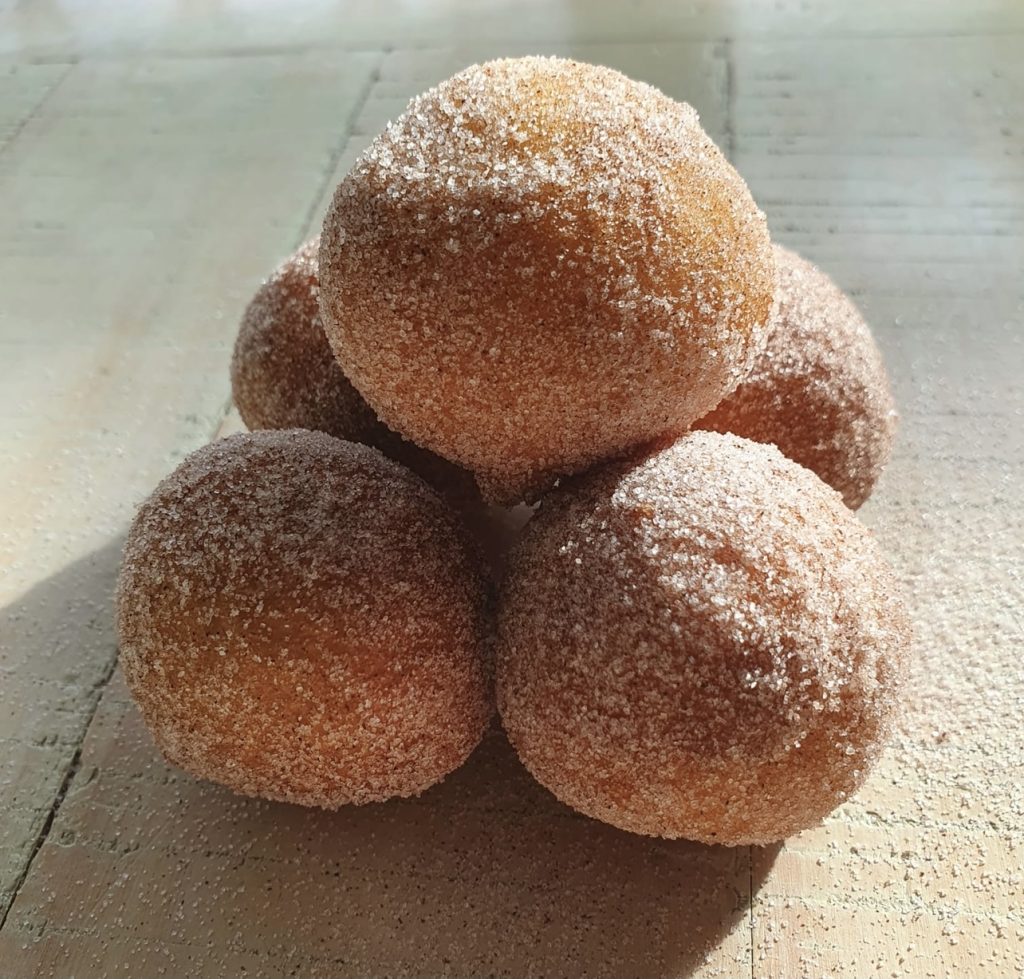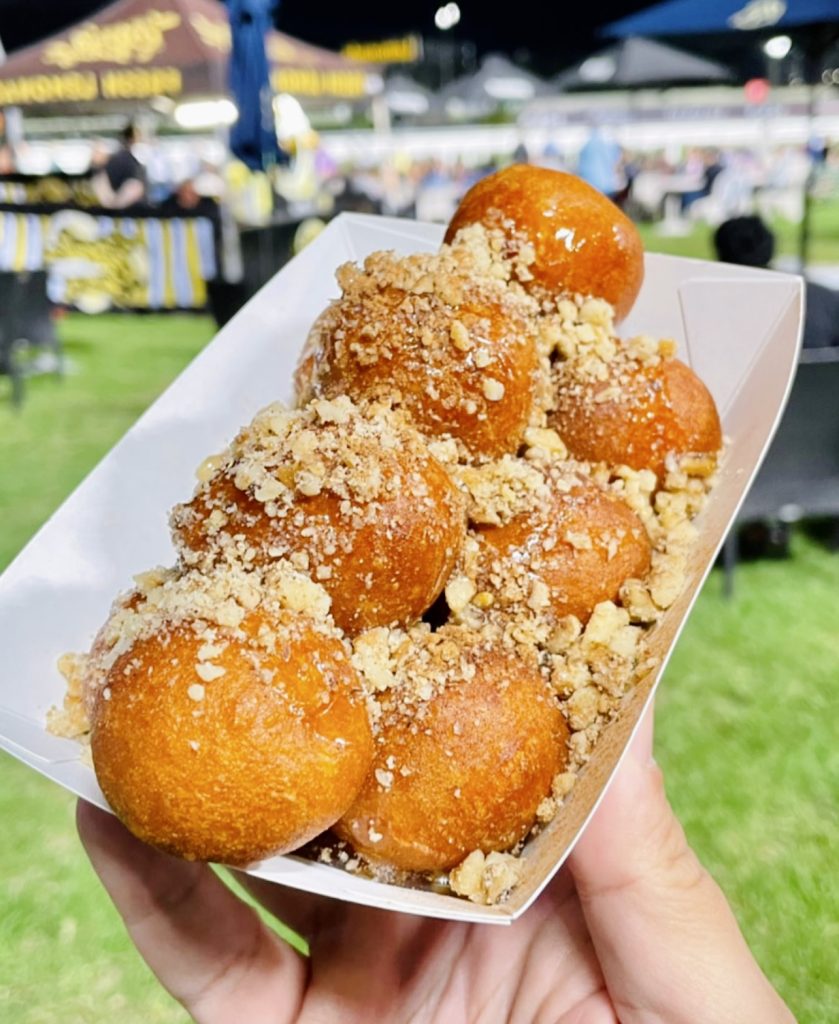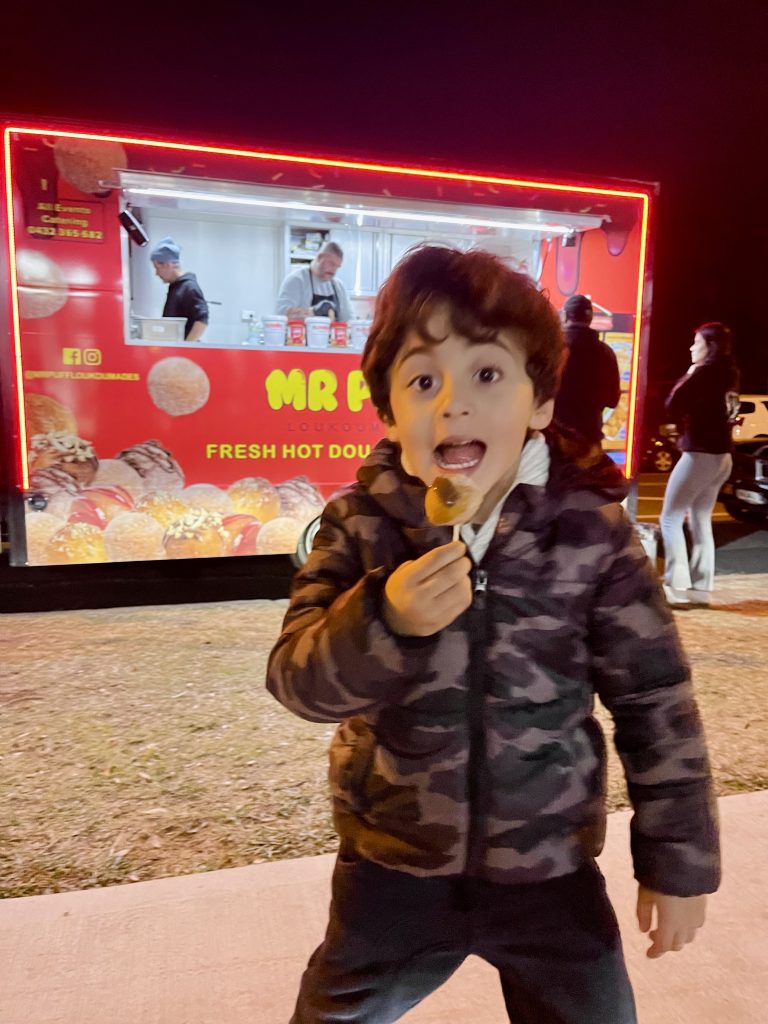 Did you know they date all the way back to the first Olympic Games?
It is believed that when the Olympians were victorious, they would be rewarded in the form of "honey tokens," which were fried dough balls topped off with honey – also known as loukoumades.
Although the sweet has Greek origins, recipes have been passed down and adapted throughout Turkey, Egypt, Persia and Italy.
'They ticked all our boxes':
Michael and Eugenia Protopsaltis, a husband-and-wife duo, said their love for loukoumades led to them starting their own business in Sydney – Mr Puff.
They started it six years ago, when they were sick of their 9-5 jobs and wanted to have more flexibility for family time with their sons.
"The idea came from attending our local market; we said to ourselves what a wonderful environment to work with the stallholders," Michael said.
"Loukoumades just ticked all our boxes. We wanted to sell a product that was Greek and something that was something not many other stallholders were selling."
Michael described loukoumades as a traditional Greek donut that's "golden brown, crunchy on the outside and soft on the inside."

"We make seven different flavours of loukoumades," he said. "The traditional ones are still my favourite with honey."
Mr Puff sells loukoumades with toppings like Nutella, sugar, cinnamon, caramel, honey, walnut, ice cream and more.
You can find Mr Puff's loukoumades all over NSW and Australia at markets, food festivals and events.
"We take great pride in selling loukoumades to our customers," Michael said.
"They always come back saying how yummy they are and how our loukoumades bring back memories of when their mums or aunties would make them fresh batches at home for the family to share."