Limnos police have allegedly fined a 56-year-old man 300 euros for not wearing any exercise gear when going on a daily venture out of his house.
The man was wearing a mask and was walking home with a coffee-to-go and a bread loaf in his hands. Prior to him leaving his home, he sent an SMS to 13033 with option <6> for "exercise."
The 56-year-old man was stopped by officers who determined that the man had "cheated" the lockdown exit options, saying he should have sent <2> for "supermarket supplies."
They fined him with 300 euros under the pretext of unnecessary movement.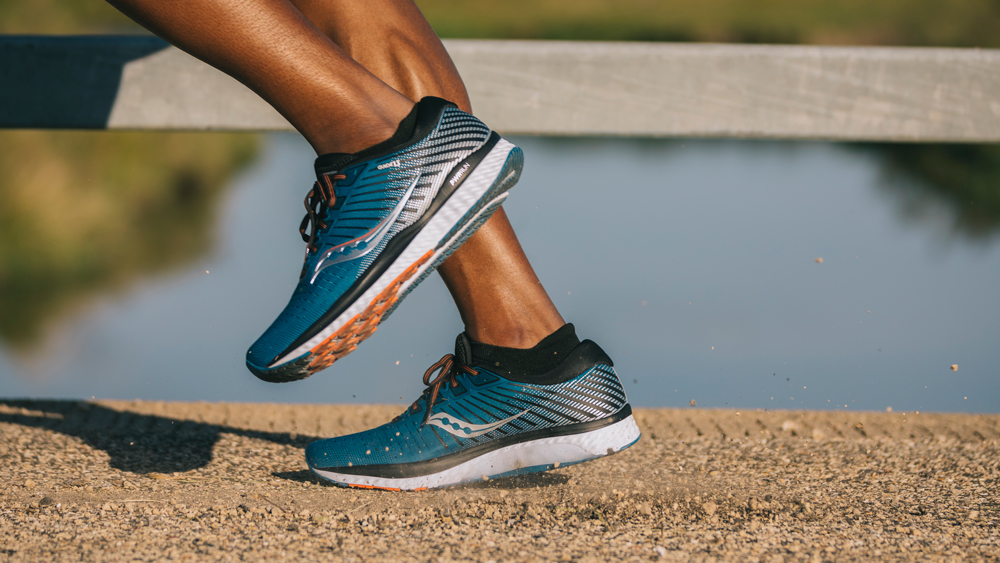 Speaking to local media, his son said his father takes a walk every morning and that the bread was given to him by his mother to bring it home.
"Police told my father that if he is out for 'physical exercise' <6> he should also wear sports gear and sneakers," the son wrote in his denouncement.
"The goal of the restrictive measures is to wear masks, to keep our distance and to avoid unnecessary movements. So if it is to punish someone you do it in order to set an example so that he won't do it again."
But "why punish an old man, upset him, create a financial problem for him, because 300 euros is almost half a month's salary, while he was wearing his mask and had sent a message?"
A citizen can appeal any fine within 3 days.