European Union leaders have sealed an agreement on a massive long-term budget and coronavirus recovery package, EU Council President Charles Michel said Thursday, after they overcame objections from Hungary and Poland.
"Now we can start with the implementation and build back our economies. Our landmark recovery package will drive forward our green and digital transitions," Michel said in a tweet during an EU summit in Brussels.
The 1.82 trillion-euro ($2.21 trillion) long-term budget and recovery package is considered vital for many European countries whose economies have been devastated by the virus. Poland and Hungary had agreed to the deal in July but later vetoed it over a new mechanism that would allow Brussels to cut off EU funds to countries that violate Europe's democratic standards.
Polish Prime Minister Mateusz Morawiecki warned that it's a case of us now, you tomorrow.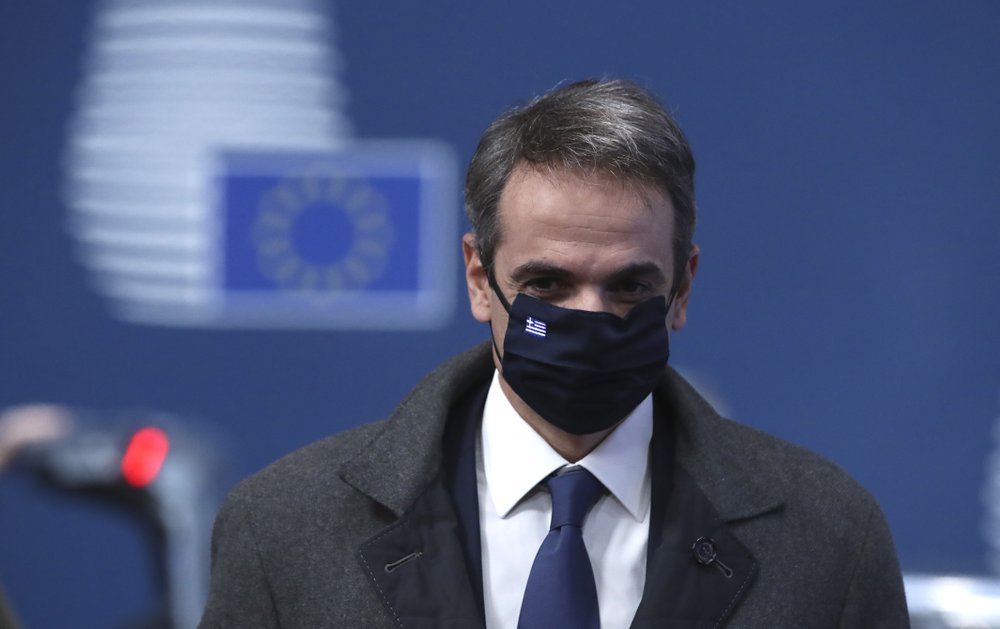 "We have to avoid any arbitrary and politically motivated decisions," he said. "Today, we fear that we might be attacked in [an] unjustified way, but of course in the future [it can be] any country."
Ahead of the two-day summit, EU diplomats and officials said the solution would take the form of a declaration clarifying that the rule of law mechanism would not be used against any country without a ruling from the EU's top court, the European Court of Justice, first. That process could take a year.
"A compromise is currently being found. I hope it can be finalized in the coming hours," French President Emmanuel Macron said Thursday.
If the leaders fail to adopt the budget for 2021-2027 before the end of the year, the bloc will have to function on limited resources, with a maximum of one-twelfth of the budget for the previous financial year to be spent each month.