At least two Australians of Greek heritage are among this years 55 finalists in the 2023 Australian Museum Eureka Prizes.
Professor Michael Kassiou has been named finalist in the Eureka Prize for Leadership in Science and Innovation, whilst Professor Maria Forsyth is a finalist in the University of Technology Sydney Eureka Prize for Outstanding Mentor of Young Researchers.
Professor Kassiou is driving new approaches to drug discovery for challenging health conditions such as brain disorders and cardiovascular disease. Combining medicinal chemistry, disease biology and advanced imaging, his discoveries have been commercialised by three start-ups. As a leader and mentor, he also fosters the next generation of medical innovators.
Professor Maria Forsyth is committed to developing Australia's capability in materials science and engineering through mentoring students, postdoctoral fellows and early career researchers. She has been pivotal in integrating her mentees into academic and applied research organisations around the world, and recognises them as future educators, problem solvers and leaders.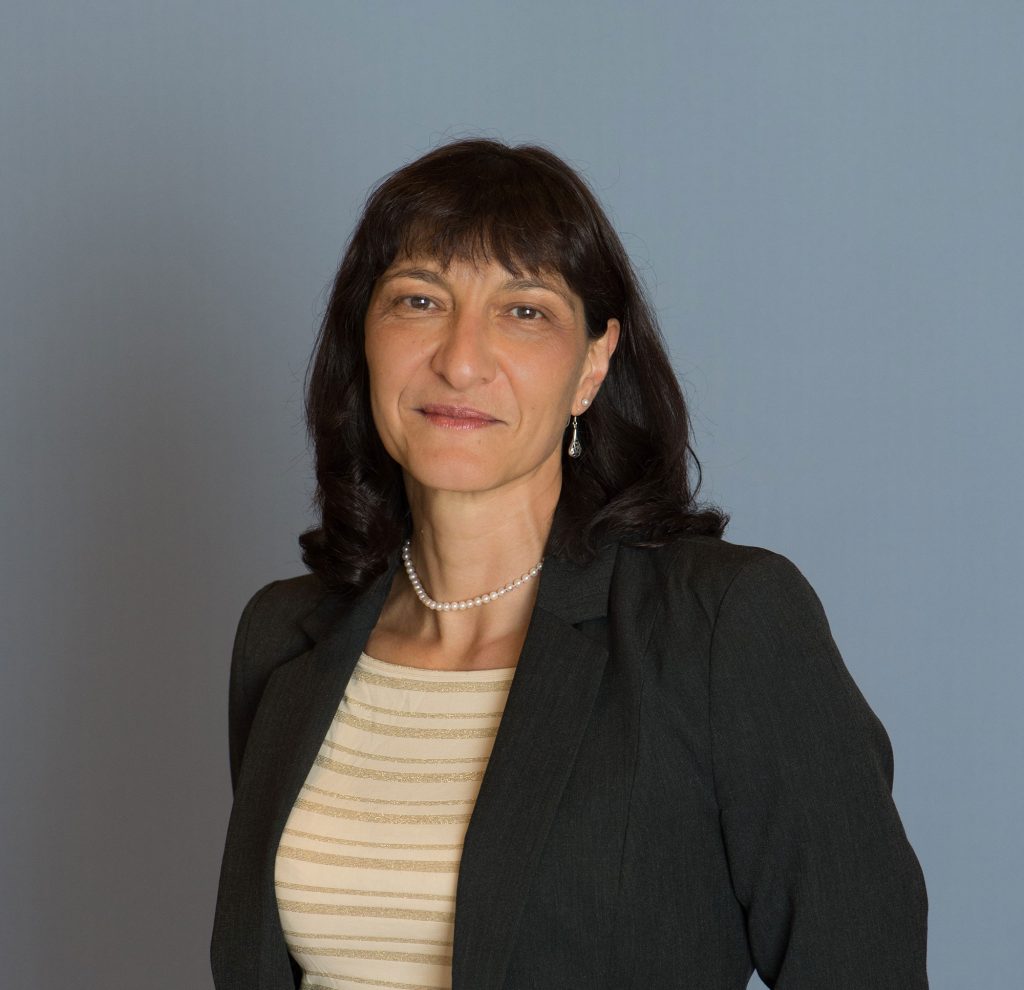 Finalists represent almost every state and territory around Australia, vying for recognition across four categories, Research and Innovation, Leadership, Science Engagement, and School Science.
The AM Eureka Prizes offer $180,000 in total prize money across a diverse spectrum of science, from environmental sustainability to cutting-edge technology, citizen science initiatives, leadership, and mentoring.
The AM Eureka Prizes winners will be announced on Wednesday, 23 August, at a ceremony held at the Australian Museum. A livestream of the awards will also be available online. Register for the livestream at australian.museum/eurekaprizes.