Kianna Magelaki's clothing gravitates towards global superstars like Paris Hilton and Becky G. But what is it about her clothes that are so encapsulating?
It's their simplicity, classic silhouettes, and effortlessness – everything that makes a piece of clothing timeless.
In an interview with The Greek Herald, the Melbourne fashion designer says the simple aura of her clothes reflects the "carefree" nature of her early childhood upbringing on the Greek island of Crete.
"I was just this little baby living on this island, and it was carefree," Kianna says with a nostalgic tone.
"I had a very, very simple life. Going to the beach every day. It was very different from here [Australia]."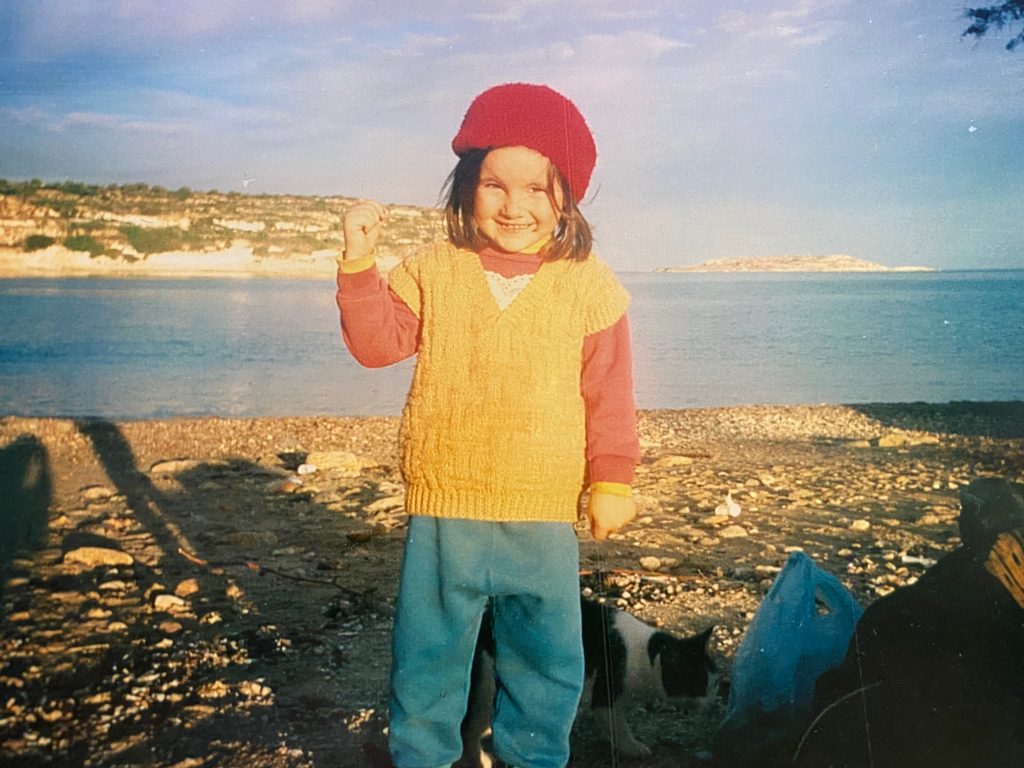 Kianna was born in Australia but soon after moved to Crete with her mother where she spent her formative years around her "creative family."
She has memories of her yiayia in Crete making rugs with old machinery and her pappou selling fabric at the markets. Her aunties would make clothes and manufacture for other businesses too.
And although fabrics and fashion were a recurring thread in Kianna's life, the designer describes her fashion label KIANNA as something she "never knew" would happen to her. Instead, her passion would develop later in her teen years.
"I had a lot of aunties around me manufacturing but they never physically told me 'Kianna, draw and design'," she says.
"It was just over time, watching my yiayia sew from a young age – I guess it was instilled in me at some point."
Looking back, she says it is interesting to realise she came from a family who were involved in fashion in different ways than she is now.
"It sort of rubbed off on me," she chuckles.
But Kianna's first days of designing and creating fashion in high school weren't always easy.
"I was very bad at everything. I didn't know how to sew. I didn't know how to draw," she explains.
"During those two years in high school I just really, really tried to make an effort to get better."
She recalls being rejected and struggling to align with fashion companies after graduating from RMIT University in Melbourne with a Bachelor of Fashion Design.
The Melburnian says even in design school she felt "less creative than everyone" but despite this, she knew her strength in fashion was tied to her analytical approach. This approach, compounded by the desire to create a fashion vision of her own, would ultimately lead Kianna to where she is today.
After two inspiring trips to New York in the United States, the young Greek Australian took the leap of faith and decided to do her "own thing."
"I wanted to work for myself," she says.
More importantly, Kianna wanted to rectify the mistakes she saw other labels make.
"For me, it's more than just design. It is about working side by side with my consumer… understanding what it is that they're wanting," she explains.
Towards the end of 2017, Kianna began to design, source, manufacture and promote a collection that would be distributed across boutiques by August 2018. She established her first collection whilst working full-time as a stylist on the famous Australian television show Neighbours.
How and where did she get the stamina to do this? Well, to no surprise, she says it's all related to her Greek roots.
"You know when I moved here from Greece, I was bullied because I couldn't speak English. I had to learn to fight back and I think that taught me resilience," she says.
"It taught me how to just keep pushing forward."
Kianna's strong Greek mum, who was a single mother at the beginning of her childhood, has also been a "huge influence" on the designer's life. She says she watched her mum always work hard and it is something that has inspired her.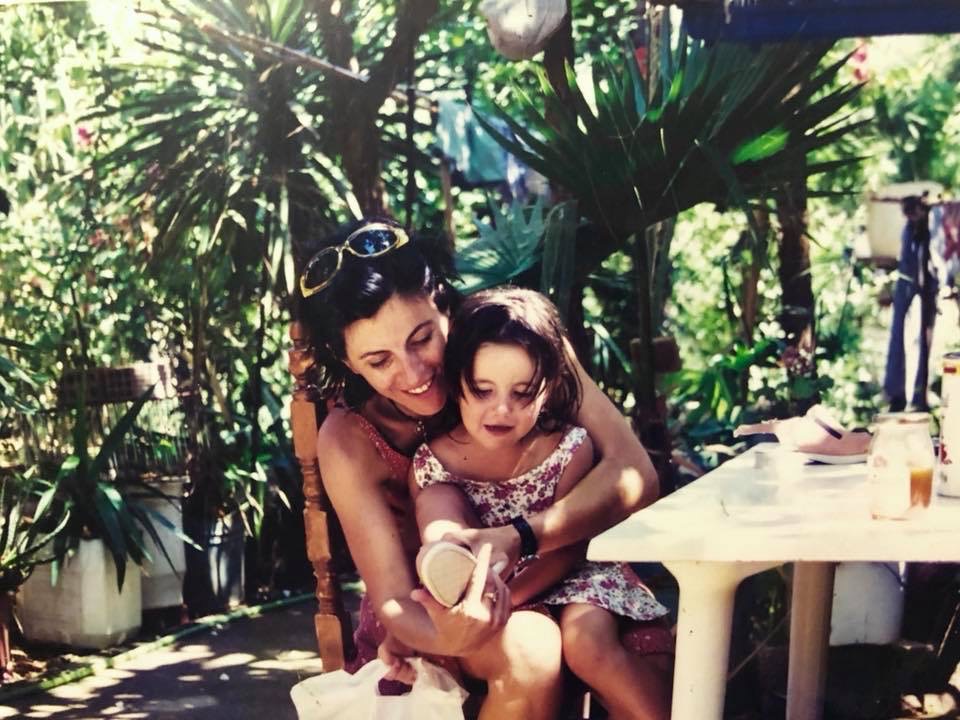 For Kianna, her fashion label KIANNA is a true reflection of her strong, ambitious personality.
"A lot of people tend to think Greeks have quite a strong personality and I think that's something I do believe," she says. "I won't take no for an answer."