The Australian has released their list of the top 250 richest people in Australia with seven Greeks, including four billionaires, featured among the list.
The list is the biggest annual study of Australia's wealthiest individuals undertaken in the country.
This year, Australian magnate Gina Rinehart topped the list after an incredible 12 months of growth from her Hancock Prospecting iron ore powerhouse. According to The Australian, Rinehart's wealth grew from $16.25b to $36.28b in 2021.
Included among the top five richest people in Australia were Rinehart, Andrew Forrest, Mike Cannon-Brookes, Scott Farquhar, and Anthony Pratt & family.
There was only 27 women included among Australia's 250 richest people in 2021. The average age of the list was 65-years-old.
Read below to find out which Greeks made the list:
51. Nick Politis – $2.12b
Proud Kytherian, Nick Politis AM, is a prominent businessman and Chairman of Sydney-based NRL team, Sydney Roosters.
Politis ran and expanded WFM Motors Pty Ltd from March 1974, eventually transforming it into "City Ford," one of the largest Ford dealerships in Australia.
The majority of Politis' wealth is derived from his 38 privately owned car dealerships and a major holding in ASX-listed auto retailer, A.P Eagers.
Politis' wealth was valued last year at $2.11b.
109. Theo Karedis & family – $1.13b
The Karedis family fortune centres around the Arkadia property business, which includes 11 large format and neighbourhood shopping centres along the east coast of Australia.
Arkadia was founded by Karedis after the $175 million sale of his Theo's Liquor bottle shops to Coles in 2002, following a bidding war with Woolworths.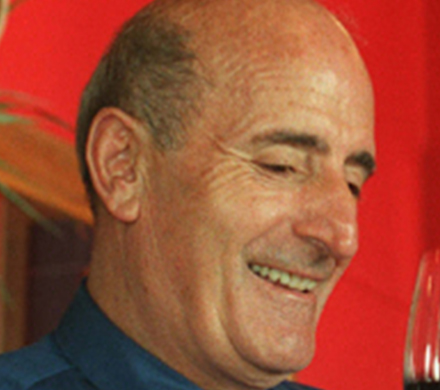 Karedis migrated from the Greek island of Kythera, opening a deli in Sydney's Neutral Bay in 1955. He applied for his first in-store liquor licence in 1979.
Karedis and his family's wealth went down in 2021, last year recording $1.24b.
110. Con Makris & family – $1.11b
Con Makris arrived in Adelaide from Greece as a teenager in 1964 and built a vast property development and shopping centre empire that began with a barbecued chicken shop.
Makris stepped back from the day-to-day operations of the Makris Group several years ago and put in place an independent advisory board to guide expansion, which has been focused on Queensland.
He put two high-profile Adelaide retail assets on the market in July – Rundle Mall's City Cross shopping centre and the North Adelaide Village neighbourhood shopping complex worth a combined $200 million.
According to The Australian, Makris' wealth rose by $40 million in 2021.
115. Nicholas Paspaley & family – $1.06b
The pearling company, Paspaley, was founded by the late Nicholas Paspaley snr, who fled the Greek island of Kastellorizo in World War I and settled on the Western Australian coast.
Working in Port Hedland and Broome, he purchased his own pearl lugger by the age of 21. His three children – Nicholas Paspaley jnr; Roslynne Bracher and Marilynne Paspaley – now own the company.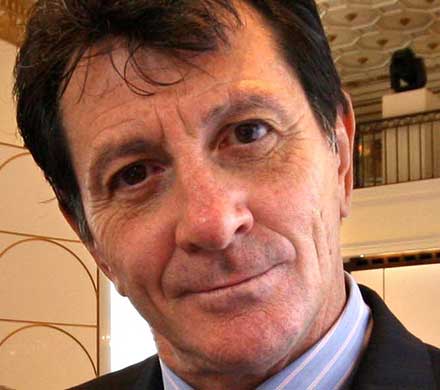 The Paspaley Group has property holdings, including buildings in Darwin, Sydney, Perth, New York and Hong Kong, a pearl meat division, an aviation service and marine engineering business, as well as pastoral holdings and a winery.
128. Spiros Alysandratos – $899m
Spiros Alysandratos founded Consolidated Travel in 1967 after emigrating to Melbourne from the Greek isle of Kefalonia.
Consolidated Travel is one of 1500 or so private companies exempted from having to lodge financial accounts. But when your business is selling airline ticketing technology to travel agents, in 2020 there is nowhere to hide.
Consolidated has long been a well-performing business and allowed Alysandratos to also amass a collection of Melbourne CBD buildings in the process.
The Australian reports that Alysandratos' wealth went down from $1.03 billion last year to $899m in 2021.
151. Harry Stamoulis & family – $759m
The Stamoulis Property Group came into its own when the late Spiros Stamoulis sold his Gold Medal soft-drink brand to Cadbury-Schweppes in 2004.
The company is now overseen by his son Harry, with major acquisitions including the $91 million Woolworths distribution facility in the Melbourne suburb of Mulgrave and the $125 million One Collins Street tower in the CBD.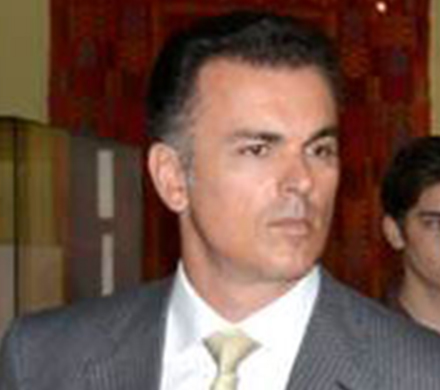 Stamoulis also owns properties and businesses in Greece. Harry's sister Melina oversees the family-owned Nafsika Stamoulis Hellenic Museum.
174. Kerry Harmanis – $670m
Harmanis took his first steps back into public company life after 13 years when he was named non-executive chairman of copper and gold explorer Talisman Mining last July.
He also made more than $400 million from the sale of his former nickel play Jubilee Mines to Xstrata in a $3.1 billion deal in October 2007.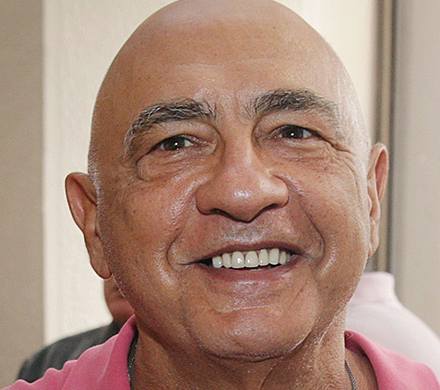 Harmanis, a meditation devotee, set up Mindful Meditation Australia which sells workshops to businesses and schools.
According to The Australian, Harmanis' wealth grew from $621m to $670m in 2021.