A Greek restaurant in Melbourne has been abused after posting a message of support for the Jewish community on Facebook.
Mediterranean Greek Tavern co-owner Perry Le Greco made a post on Facebook after seeing footage of the conflict in Israel and wanting to let him Jewish customers know he was thinking of them.
"To all our Jewish customers, we are thinking of you in these difficult times. We hope that your family and friends are safe back home in Israel," Perry wrote.
"The events of the past few days have been hard to watch and our thoughts and prayers are for the safety of all. The Jewish community have been fantastic friends over the last 22 years to our humble Mediterranean Greek Tavern."
According to News.com.au, the post resulted in the Mediterranean Greek Tavern at Elsternwick losing 90 per cent of its bookings overnight.
Perry said he was "blown away" by the reaction to his post and added that his business received abusive phone calls.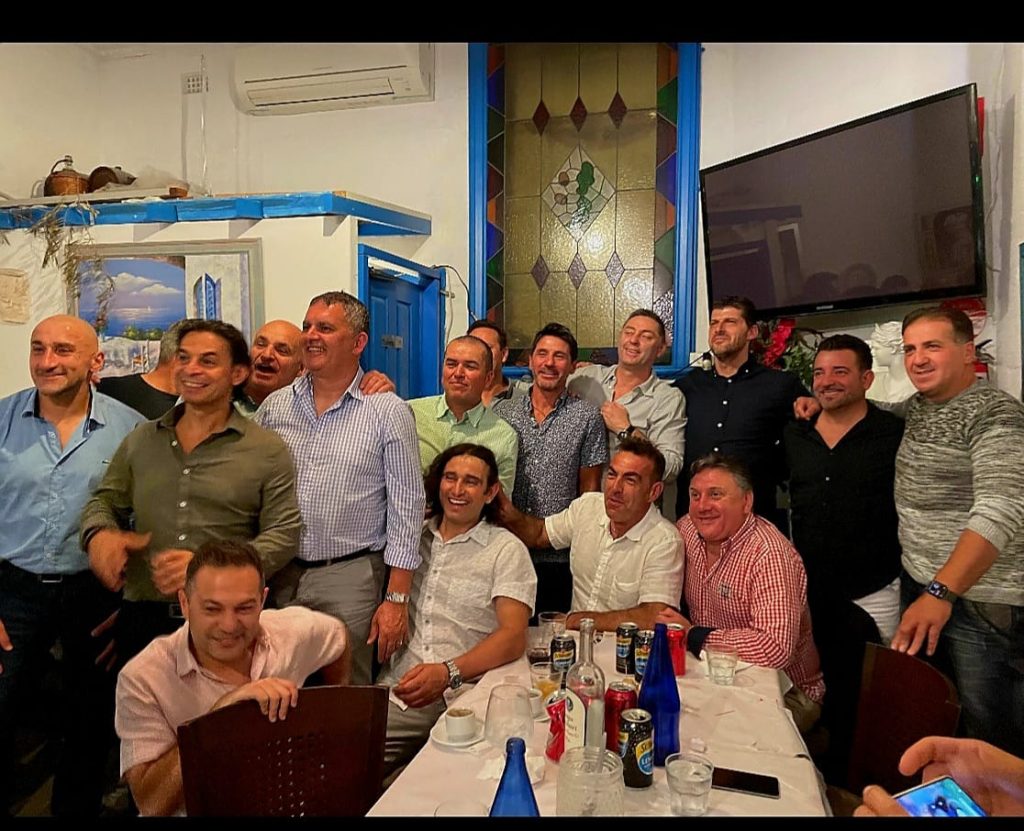 "I was showing some compassion and humanity, nothing else and I had people calling me a 'f***ing dog' and saying 'You've chosen a side you f***ing bastard' and calling me a 'f***ing Jew lover'," Perry said.
Mr Le Greco said the calls were not from Palestinians or members of the Lebanese community but from "very well-spoken Australian people."
"That was the most frightening part of it," he said.
In response to the abuse, Local MP, David Southwick, mentioned the plight of the business on a Melbourne radio program on Wednesday, which then helped the restaurant receive a positive response.
More than 200 messages and phone calls of support were received.
"I thank the community because what they've done has blown me away," Mr Southwick said.
Source: News.com.au.