Sydney's Greek community is invited to attend a commemoration day and Greek barbeque fundraiser this Sunday, June 20, at the historic Saint Sophia Greek Orthodox Cathedral in Paddington.
The church is known as the first Greek Orthodox Cathedral of Australia and the Southern Hemisphere, and it has even been given State Heritage Status by the New South Wales Government.
The Cathedral's hall was also a popular venue for the afternoon Greek schools dating back to the late 1920's, and it was used by the then-Consul General Dr Emil Vrisakis to collect warm clothes and footwear to send to the Anzacs and Greeks who were defending Greece during WWII.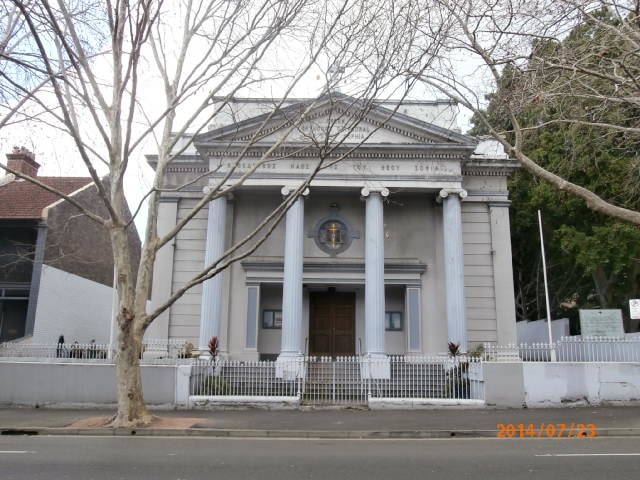 This weekend's intergenerational Greek barbeque is being held for people to witness the restoration work which has been carried out at the Cathedral to date, including the cleaned interior and a plaque made from Pentelic Marble and donated by Euromarble.
The Greek Herald's sources say up to $900,000 has already been spent to restore the Cathedral, but about $150,000 is still required to replace the corroded steel windows with authentic period materials and improve the internal lighting.
If you'd like to see the restoration works, the barbeque is being held at St Sophia Greek Orthodox Cathedral on the Corner of Napier Street and South Dowling Street in Paddington from 12pm on Sunday, June 20. An earlier liturgy at 8am will also be held on the day.