The Greek economy could contract by five to ten percent this year due to the coronavirus pandemic, Greek Finance Minister, Christos Staikouras, said in an interview with Thema FM on Sunday.
Mr Staikouras acknowledged that although the initial forecast for GDP growth in 2020 was better in Greece than in other Eurozone member states, the large stake of tourism in the Greek economy makes it more vulnerable to the crisis.
"Greece, which started with better and higher dynamics than the other countries, was estimated to have more than double the economic growth rate compared to Europe," the Finance Minister said.
"But now we estimate that the Greek economy will be about the same as the European recession due to the greater exposure to our tourism."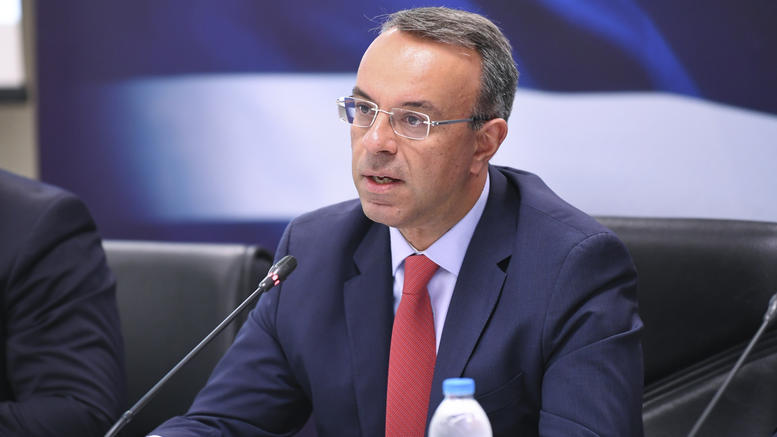 Asked if there would be lending in terms of debt, Mr Staikouras replied that important decisions had been made regarding fiscal easing and that Greece had the opportunity to take advantage of fiscal spending.
"Greece has the opportunity to finance the crisis conditionally. We have a cash buffer today and it is up to us to deal with the crisis effectively," he said.
"The Government is trying to give a comprehensive plan which is constantly enriching and rational."
Mr Staikouras said everything will depend on how the economy functions in the coming months, but the outlook is not looking positive as recent statistics suggest the Greek tourism industry is set to lose at least 50 percent of its revenue in 2020.