The Greek Community of Melbourne has invited the community to an evening of discussion, food and music to celebrate International Women's Day (IWD) 2021, on Thursday 11th March, at 7.00pm, at the Greek Centre. Dr Eleftheria Zei will present a lecture entitled "Manto Mavrogenous: Between Two Worlds".
The event will commence with an official message for women of the diaspora by the President of Greece, Katerina Sakellaropoulou, Greece's first female president.
This year's IWD theme is "Let's all choose to challenge".
"Collectively, we all have an important role to challenge inequality and gender bias. We need to celebrate women's achievements, especially those of women in our community," a press release by the GCM reads.
The life of Manto Mavrogenous is the life of an unusual woman, an educated native of the islands, who fought during the Greek Revolution in charge of her own army, and lived through the birth of the Greek State. Her personality inspired 19th century European literature, while the Greek State condemned her to oblivion.
Dr Eleftheria Zei has graduated from the Faculty of Letters of the University of Athens and has continued her graduate studies at the University of Paris I (Panthéon-Sorbonne), where she obtained her doctorate thesis on the Aegean between Latin and Ottoman domination. Since 2003 she teaches Modern History at the Greek University, and since 2008 she is a member of the teaching staff at the Department of History & Archaeology of the University of Crete.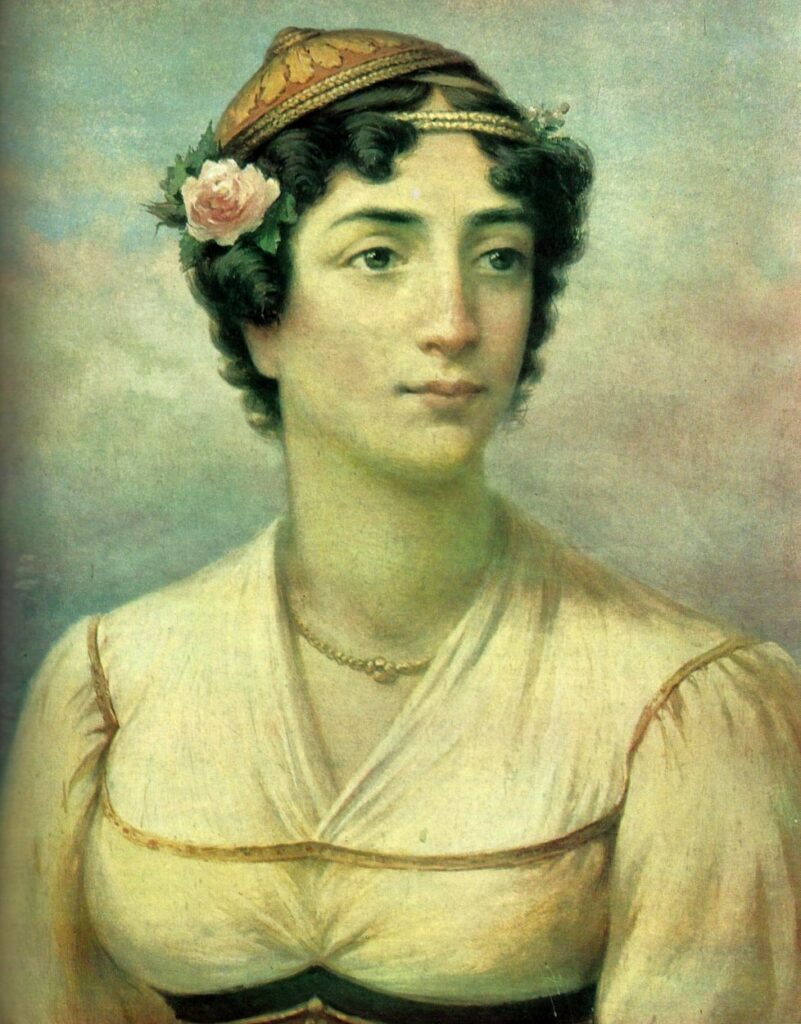 "The GCM supports women in community affairs and assisting with pathways through its ΕΣΥ: women inspiring change initiative. This initiative also chooses to celebrate and promote the diversity of women within our community," the statement adds.
When: Thursday 11 March, 7.00pm
Where: Greek Centre (Mezzanine, 168 Lonsdale Street, Melbourne)
This seminar will be delivered in Greek. It will be a hybrid seminar, so people are encouraged to attend the mezzanine. As the Mezzanine has a limited capacity of 80 persons, seating will be limited to those that have requested a booking here: https://www.trybooking.com/BPLAE