Greek Australian CEOs slept rough last night for the Vinnies CEO Sleepout and raised hundreds of thousands of dollars to combat homelessness in Australia.
There were 1,338 CEOs from across Australia who participated in the sleepout and among the 40 who raised the most funds were four Greek Australians.
They are Chris Christofi from Reventon in Victoria with $259,485, Emmanuel Roussakis from Aussie Industries in NSW with $170,607, Paul Nicolaou from Business Sydney in NSW with $120,949, and Nick Georgalis from Geocon Group in Canberra with $27,557.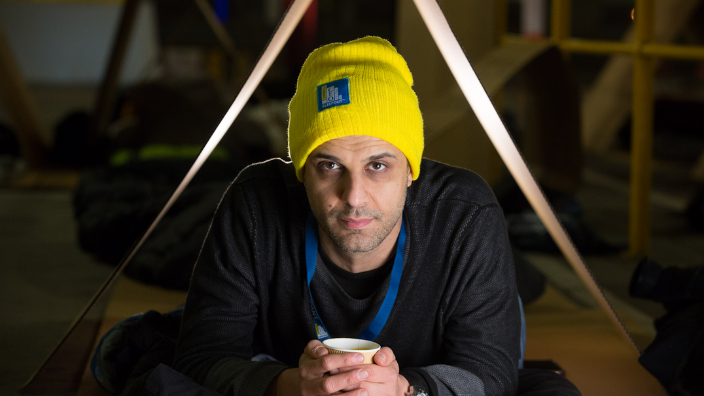 The amount raised by Mr Christofi has broken the all time donation record for the sleepout. In May this year, he said for every dollar raised, he would donate an additional $3 himself.
The Greek Herald also spoke with Mr Nicolaou after his sleepout and he thanked everyone who donated for their support.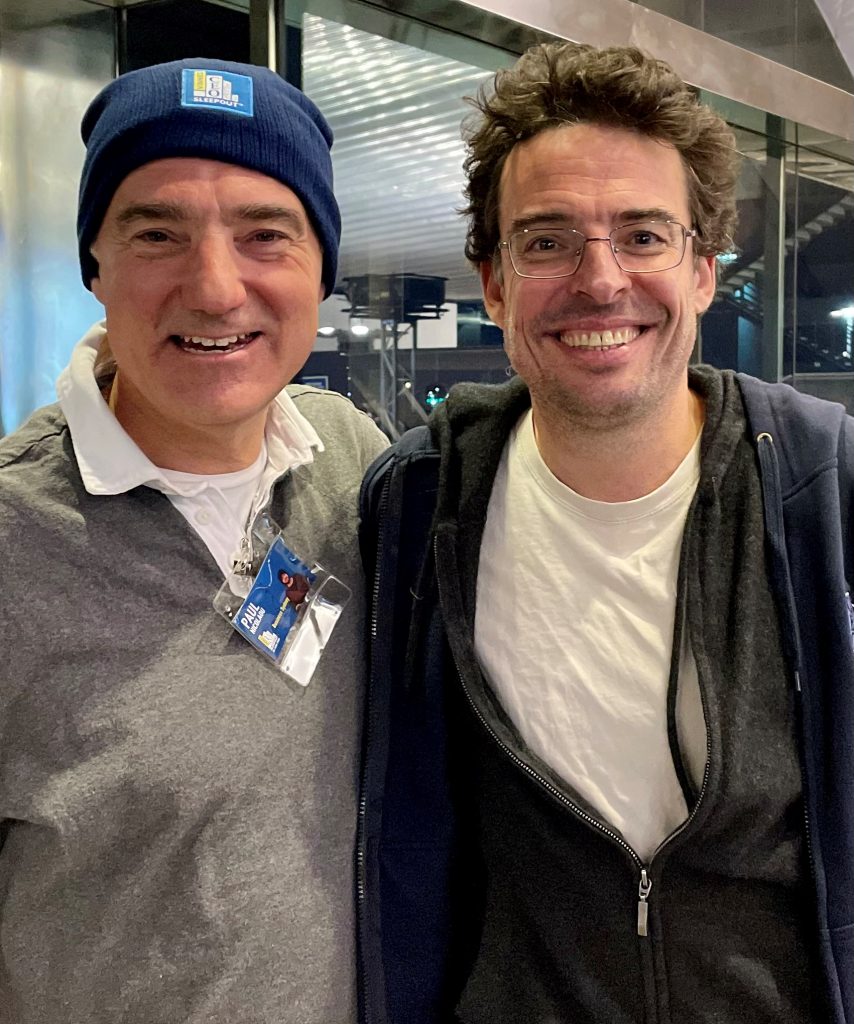 "Last night I spent the night with other CEO's in the cold to raise funds for food, shelter and support for people who are homeless or at risk. While it was not a comfortable night, it was worth it to help make a difference in the lives of those who go without, every night of the year," Mr Nicolaou said.
"I would like to thank the many Greek Australians who supported Emmanuel Roussakis and myself. It was a great result. Our combined efforts raised $290,000 for homeless people in NSW."
This year's event was held at the Port Melbourne Timber Yard and so far a total of $9,011,844 has been raised.
READ MORE: Chris Christofi: The man on a mission to end homelessness in Australia.