US academics have used ground-penetrating radar to seek burial sites on Cyprus of people missing since the 1974 Turkish invasion and earlier interethnic strife, AP News reports.
Team leader Harry M. Jol told the Associated Press on Friday that they scanned several pre-selected sites between December 28 and January 6, using a system that creates subsurface images without the need to dig.
Traces of ground disturbance from human activity were found among the half-dozen sites searched, but confirmation of burials would require excavation.
READ MORE: Bones of Charalambos Kokotsis' missing brother found years after the Turkish invasion of Cyprus.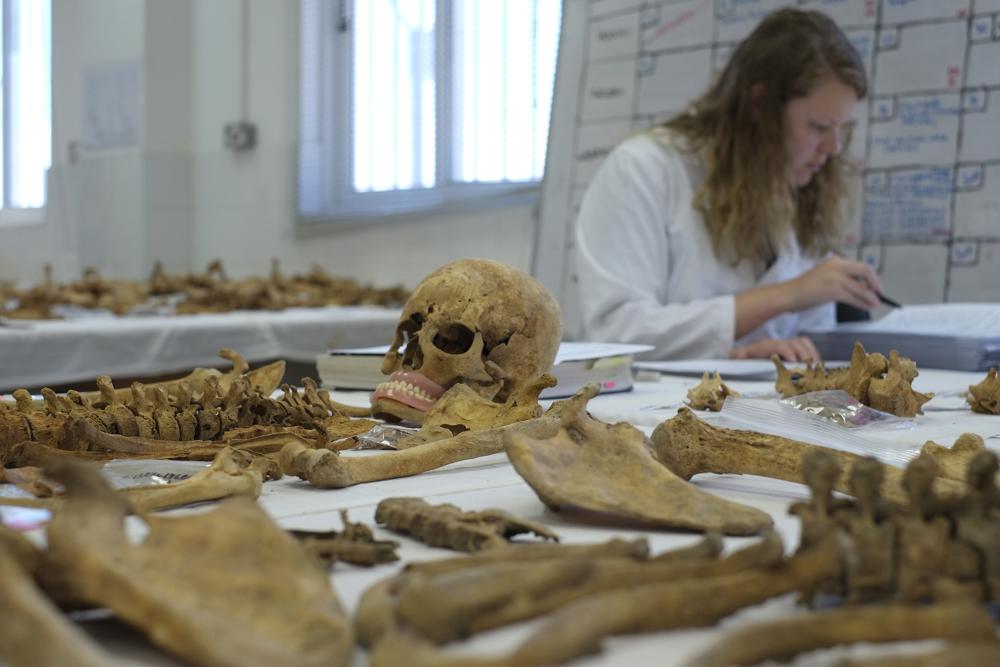 Jol said he passed on to the Committee on Missing Persons (CMP) — an expert group that has since 2006 been seeking more than 2,000 missing Greek Cypriots and Turkish Cypriots — information on where soil disturbance was found.
READ MORE: Personal stories of survival and loss during the Turkish invasion of Cyprus.
The data continues to be processed and interpreted in collaboration with CMP staff, while Jol said there are plans for his team to return to the east Mediterranean island nation in the near future.
CMP experts have so far exhumed the remains of 1,114 people and identified 1,023. However, 778 Greek Cypriots and 201 Turkish Cypriots still remain missing since the 1974 Turkish invasion, which split the island along ethnic lines, and intercommunal fighting in the decade before.
READ MORE: Cyprus returns remains of Greek soldiers killed in 1974 invasion.
Source: AP News.