ArtNet has today reported that Italy will return a piece of the Parthenon Frieze to Greece, after it was on loan as part of a cultural exchange.
Journalists were told of the deal at a November 30 meeting of the Greek Ministry of Culture and Sports' Central Archaeological Council.
According to a statement from the Ministry, the fragment from stone VI on the eastern frieze of the Parthenon, can currently be seen at the Museo Archeologico Antonio Salinas in Palermo, Sicily.
READ MORE: Greek PM reiterates call for return of Parthenon Marbles as British public opinion shows support.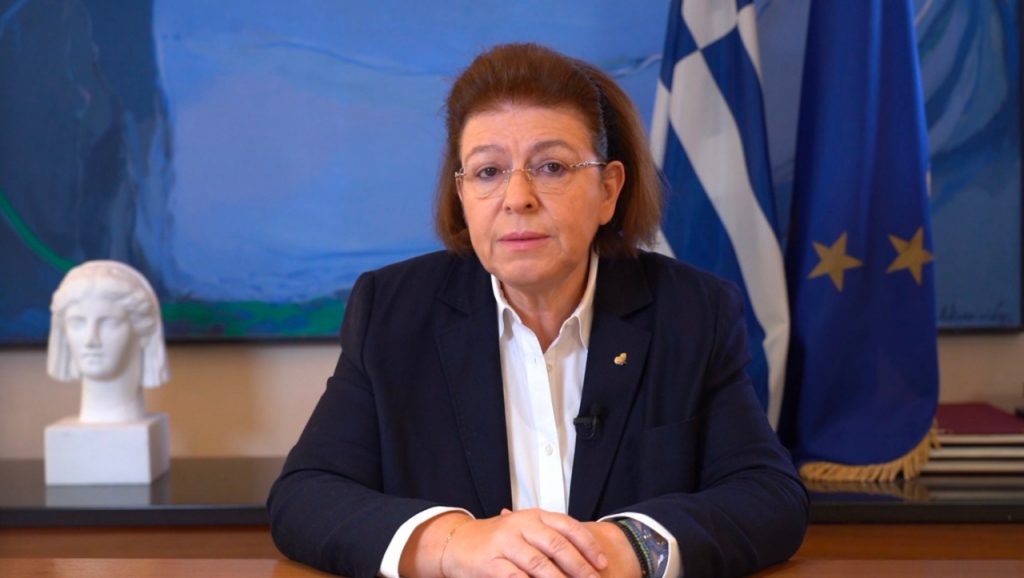 Under conditions dictated by Italian law, the piece will travel back to Greece on a four-year loan from December 2021, with the possibility of extension for another four years after that.
"This fragment is permanently exhibited in the Museum of Palermo and is the first time that its long-term borrowing in Greece is agreed," the Minister of Culture and Sports, Lina Mendoni, said.
"This is a process that started a year ago, involving a series of negotiations between the Greek and Italian sides. This development may pave the way for the final return of the fragment to its place of birth…"
READ MORE: Delphi Bank launches petition for return of the Parthenon marbles.
In return for the loan, the Acropolis Museum will send the Palermo institution a headless statue of the goddess Athena.
After four years, this will be replaced by a protogeometric vase to match the period of time the Parthenon fragment will be on loan in Greece.
A similar deal was offered by Greek Prime Minister, Kyriakos Mitsotakis, to UK Prime Minister, Boris Johnson, in November as a means to facilitate the return of the Parthenon Marbles from the British Museum. Johnson rejected the demands of his Greek counterpart.
READ MORE: UK PM rebuffs Greek PM's demand for talks on Parthenon marbles.
Source: ArtNet.