Greece has sent a letter of complaint to the President of the Union of European Football Associations (UEFA), Aleksander Ceferin, over the name being used by the North Macedonia team on their national soccer jersey during Euro 2020.
Greek Sports Minister, Lefteris Avgenakis, signed the letter of Greece's objection after it became clear the team's jersey had a badge which read 'FFM' for 'Football Federation of Macedonia,' excluding the word 'North' from the Balkan country's name.
According to the Prespa Agreement signed between Greece and the Former Yugoslav Republic of Macedonia (FYROM) in 2018, the country's name is now the Republic of North Macedonia.
In this way, based on the customary use of abbreviations for an internationally recognised name, the jersey badge should include an 'N' in the abbreviation.
READ MORE: Leaders of Greece and North Macedonia discuss Prespa Agreement.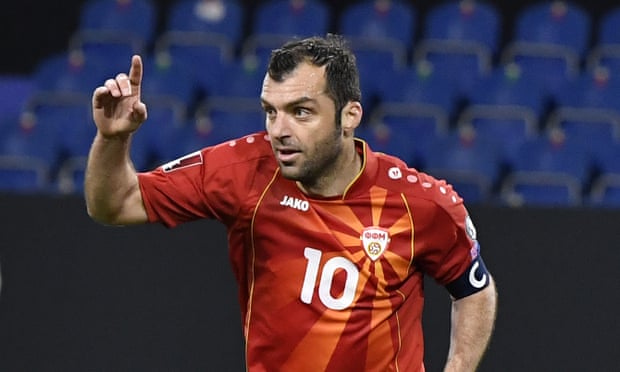 In his letter, Mr Avgenakis stressed this and said 'FFM' is not a proper abbreviation of North Macedonia, as agreed by both sides in the 2018 Prespa accord.
Mr Avgenakis also asks UEFA to look into the name of the country's soccer association, Football Federation of Macedonia, saying that it also contravenes the name deal.
This is the first time Greece's neighbour is taking part in the final phase of the major event. North Macedonia is competing in the 3rd group of the UEFA Euro 2020 along with the Netherlands, Ukraine and Austria.
Greek Foreign Minister, Nikos Dendias, has also sent a similar letter to his counterpart in North Macedonia, Bujar Osmani.
READ MORE: Dendias: Greece and North Macedonia strengthening mutual confidence.