American actor, George Clooney, has again called for the UK to return the Parthenon Marbles to Greece in a letter to a group of scholars, professors and cultural figures.
According to the Greek newspaper Ta Nea, Clooney recently told Janet Suzman—the Chair of the British Committee for the Reunification of the Parthenon Marbles—that "the Parthenon Sculptures must be returned to their original owner."
READ MORE: Australia takes the lead in demanding the return of the Parthenon Marbles to Greece.
"There are a lot of historical artefacts that should be returned to their original owners, but none more important than the Parthenon Marbles," Clooney continued.
Suzman confirmed to The Art Newspaper that the actor made the comments.
Clooney has expressed his confidence about the future restitution of the Parthenon Marbles before, during a trip to Berlin in February 2014 to promote the film The Monuments Men.
READ MORE: The Plundered Past of the Parthenon Sculptures: How the Greeks can get back their marbles.
The actor's comments drew criticism from Boris Johnson, the then-Mayor of London, who said Clooney was "advocating nothing less than the Hitlerian agenda for London's cultural treasures."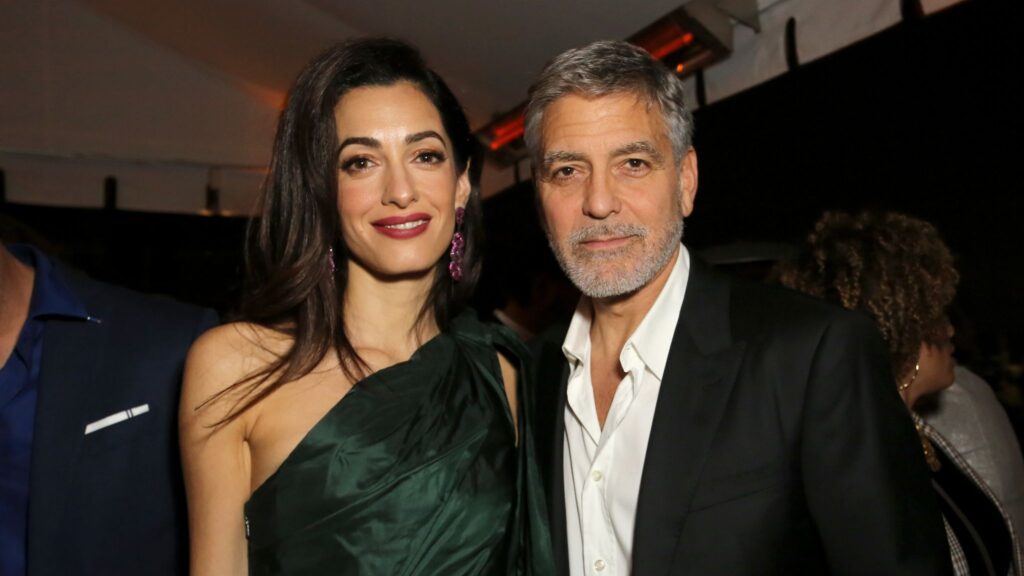 At that time, Clooney's wife, Anglo-Lebanese human rights lawyer, Amal Alamuddin-Clooney, was advising the Greek government on its efforts to reclaim the marbles. The Greek government ended up turning down her suggestion to take the British to the International Court.
READ MORE: How the Parthenon Marbles brought power couple George Clooney and wife Amal together.
Some have called for the repatriation of the sculptures for more than 40 years. British officials have argued that Athens cannot sufficiently display the treasures. The Greeks have since built a world-class exhibition space in view of the Acropolis for that purpose.