New analysis from industry trade group BIMCO has named Greece as the leading operator of cargo shipping, joining China.
According to BIMCO, who represents international shipowners, Greece has a third of the total deadweight capacity within the commercial shipping sector and this is expected to grow if the country remains active in the field.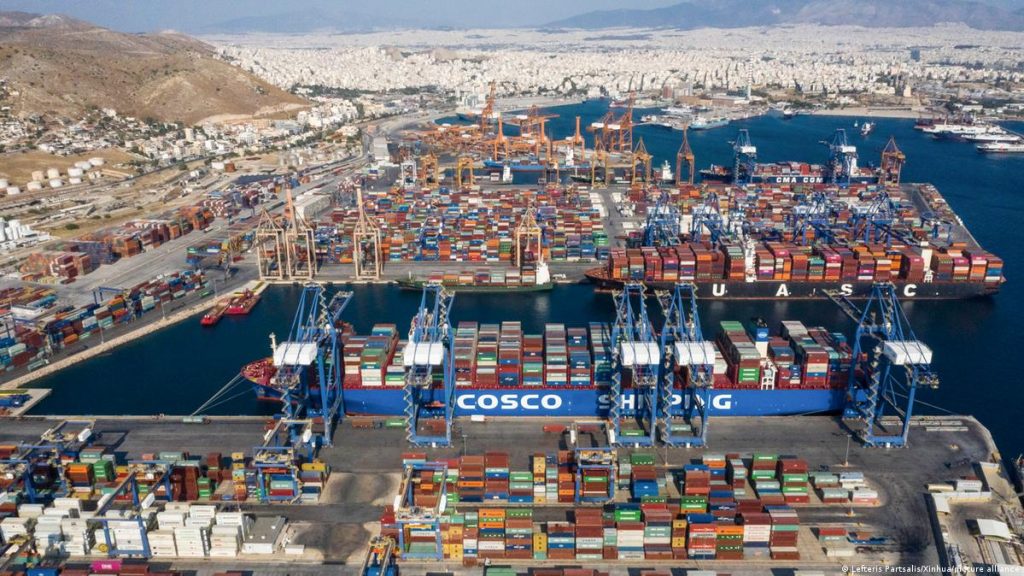 To calculate these results, BIMCO looked at the total amount of cargo fleet available and found that Greece remained the overall leader with 19 percent of cargo being available.
In the report there was confirmation that Greek shipowners controlled some of the worlds largest fleets, with a strong maintenance within the areas of dry bulk, tankers and gas carriers.
Source: The Maritime Executive