One of the many brave frontline workers in Victoria's ambulance service, paramedic Steven Gelagotis was diagnosed with COVID-19 after being tasked with transporting infected St Basil's patients to hospital for treatment.
Steven was diagnosed with COVID-19 thirteen days ago, contracting the virus while working at St Basil's Aged Care as a transport paramedic for Ambulance Victoria. Having a Greek background, Steven says his Greek language skills were used to communicate with the patients and calm them.
"I was translating Greek with a doctor doing the rounds. Just to provide some sort of reassurance to the patients in there that people are understanding what they're saying," Steven says on The Project.
"It was quite nice to be able to speak to some of those patients in there because they haven't seen their family for quite some time."
Operated by the Greek Orthodox Archdiocese of Australia, the St Basil's Aged Care Home in Fawkner is home to hundreds of Greek Australian elderly patients. So far, over 20 elderly residents of Greek background have died in the Fawkner home.
"It helped them and made them feel special and made them feel like their voice was being heard. And it was nice just to have a chat with these people," Steven continued.
A fit and healthy male, Steven didn't predict the COVID-19 virus would affect his body so badly. The Greek Australian paramedic says he suffered from headaches and body aches, followed by vomiting and having a fever the next few days.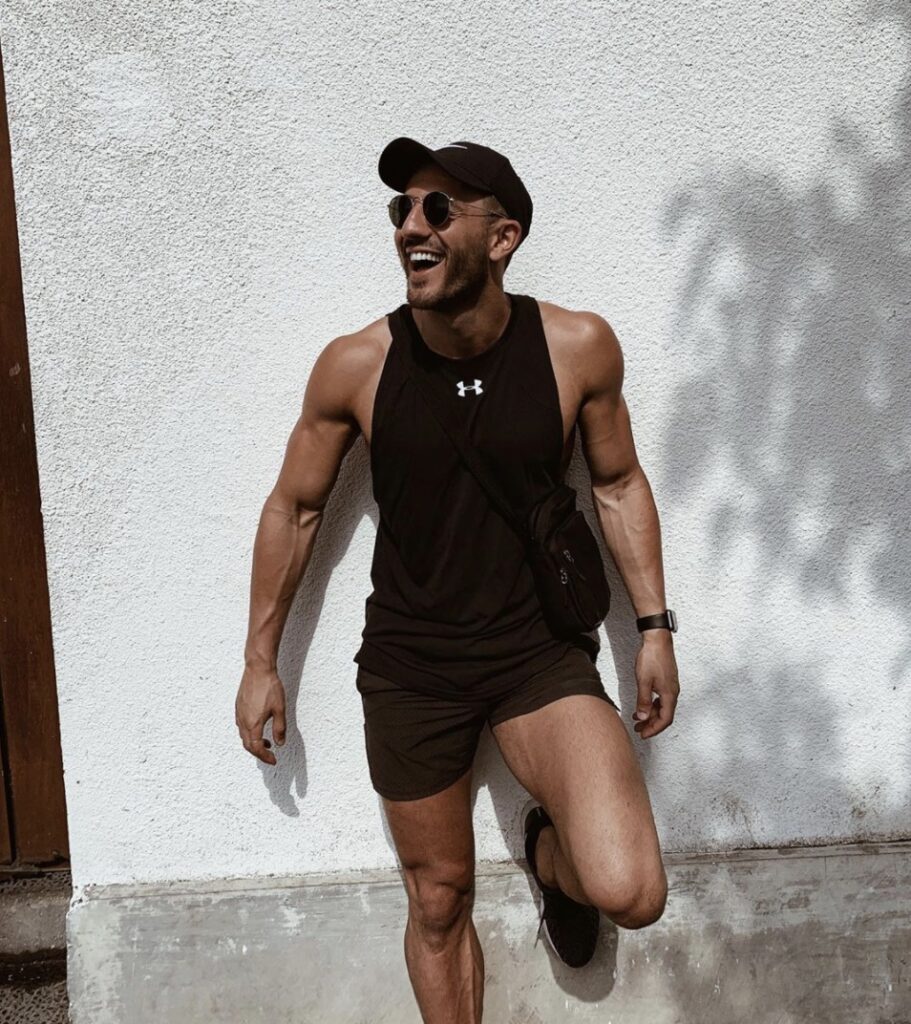 Steven's symptoms only worsened, however, suffering from short breaths and a loss of his sense of taste and smell.
"I've had every different symptom under the sun," Steven adds.
"I did not prepare myself mentally. I look after myself pretty well, I exercise every day, I eat right and stay healthy.
"Being there while you're vomiting and cleaning up your own vomit and looking after yourself, it was a it distressing at times but thankfully I'm out of it now and feel better."
Ambulance Victoria continue to facilitate hospital transport for patients that are unwell. To date, 220 elderly Australians have died from coronavirus in the nation's residential aged care homes.