The first round of negotiations for a Double Taxation Agreement between Australia and Greece was launched on February 23, the Australia Embassy in Greece has announced.
The negotiations were attended by Australia's Ambassador to Greece, Arthur Spyrou, as well as a taxation lawyer and representatives from the Australian Government Department of Jobs and Small Business.
"It's finally happening!" the Embassy wrote on Facebook.
"Heralding new trade and investment opportunities and improved tax efficiency for people who share their lives between Australia and Greece, the Double Taxation Agreement, once concluded, will be another important marker of the thriving bilateral relationship."
READ MORE: Bilateral tax treaty between Greece and Australia to be negotiated next year.
The negotiations were launched after Federal Treasurer, Josh Frydenberg, announced in September last year that Australia was looking to expand its tax treaty network.
The Greek Herald has been following developments on this Agreement for months, with the Trade Commissioner of Greece in Australia, Katia Gkikiza, confirming back in August 2021 that there had been "coordinated" moves to get the Agreement up-and-running.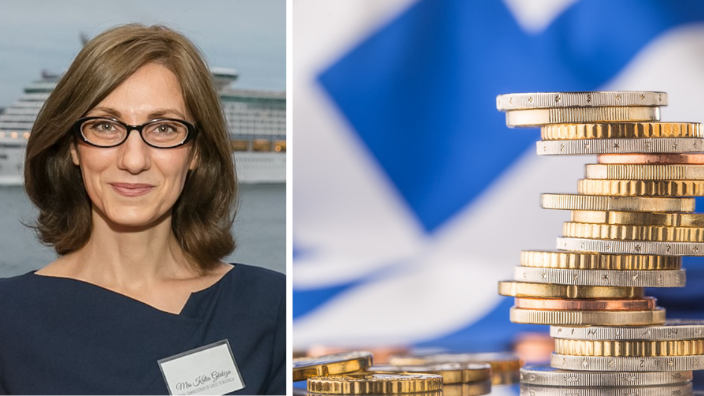 READ MORE: Double Taxation Agreement between Greece and Australia only a matter of time.
At the time, the Trade Commissioner assured businesses and companies wishing to invest in Greece that "they can go on with their projects knowing that the Greek Government is fully committed to the conclusion of the Double Taxation Agreement."
The Agreement is set to provide businesses with greater tax certainty, which will encourage increased economic integration through foreign investment and trade.
READ MORE: Betty Alexandropoulou on trade and double taxation agreement between Australia and Greece.