In October this year, a new mandate came into effect which required Australian aged care providers to deliver a minimum of 200 minutes of care per resident per day.
The aged care providers included registered nurses (RNs), enrolled nurses (ENs) and personal care workers (PCWs) or assistants in nursing (AINs).
These new requirements came into practice following recommendations from the Royal Commission into Aged Care.
CEO of Fronditha Care, Faye Spiteri OAM, told Inside Ageing that the changes "put a spotlight on improving care across the sector."
"The 200 care minute mandate includes a minimum of 40 minutes of direct care provided by RNs," Ms Spiteri said.
"Although ENs are qualified to perform clinical care tasks under these new requirements, their contribution to clinical care is not counted.
"This is creating major challenges. How can we improve care for our elders without futureproofing our workforce?"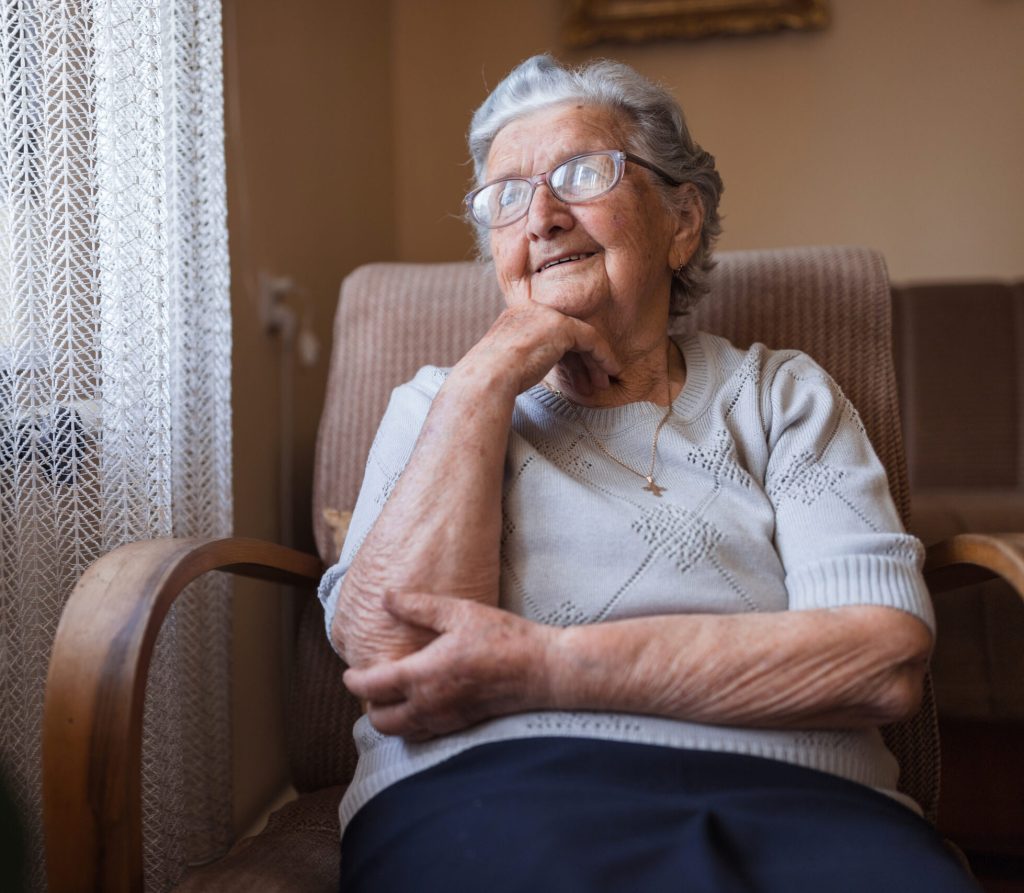 The new 200-minute mandate was designed to improve the care of older Australians.
Ms Spiteri said Fronditha Care has been delivering 24/7 clinical care for decades with a priority to meet the cultural, spiritual, and general wellbeing needs of their elderly residents.
"We provide excellent clinical care through a diverse team of RNs, ENs, and allied health specialists alongside a range of health and living well programs delivered through specialised teams– it takes a village to provide quality care for elders," she said.
"Similarly, there are thousands of people who like us are working right across the sector and are dedicated to holistic improving the quality of care. However, the new requirements create unrealistic expectations of what is possible.
"To continue to provide quality aged care, we need a sustainable workforce. To build a sustainable workforce, we need to continue to encourage nurses of all skill levels and qualifications to consider a career in aged care or remain in the industry."
An Ageing Research Collaboration report from the University of Technology in Sydney earlier this year indicated that an additional 12,520 full-time-equivalent direct care workers, including more than 5,900 registered nurses, would be needed for nursing homes to meet this new 200-minute mandate.
Source: Inside Ageing.