On a winter evening last August, you or a family member probably would have filled out the 2021 census, along with millions of other people across Australia.
The Australian Bureau of Statistics (ABS) have since released the first batch of data today and there's some surprising results around language, religion, ancestry and health.
The Greek Herald has a rundown of everything you need to know.
Greek language and ancestry in Australia:
The total population of Australia under the 2021 Census is 25,766,605 people. Of this figure, 425,000 people declared to be of Greek ancestry (1.6%) and 41,000 of Cypriot (0.1%).
As for the specific numbers per state, Victoria still has the largest Greek population in Australia with 181,200 people and NSW comes in second at 141,600. This was followed by SA with 41,000 people, Queensland with 33,000, WA with 16,000, ACT with 5,500, the NT with 4,300 and Tasmania with 2,600.
For the Cypriot numbers per state, Victoria has the largest Cypriot population with 16,514 people, followed by NSW with 14,902, Queensland with 3,371, SA with 3,561, WA with 875, the ACT with 401, the NT with 319 and Tasmania with 160.
In terms of Southern European languages used at home, Greek remains the top language with 229,643 people, followed closely by Italian and Spanish.
Although this is a decline of 8,000 people from the 2016 Census, the Greek language is still in the top 12 spoken languages in Australia, coming in at 6th place.
Most of the people who speak Greek at home can be found in Victoria (107,158), followed by NSW (78,691), SA (21,882), Queensland (10,475), WA (4,520), NT (3,258), ACT (2,527), and TAS (1,126).
Rise of the millennials:
According to the Census 2021, Baby Boomers (people born between 1946 and 1965) and Millennials (born between 1981 and 1995) each account for 21.5 per cent of the nation's 25.5 million residents.
In the last Census, Boomers accounted for more than 25 per cent of Australians while 20 per cent of the population were Millennials.

According to Demi Kotsoris, a 27-year-old Millennial who spoke to The Sydney Morning Herald, this statistics mean her generation would shape workplaces for years to come.
She said hers was a limbo generation shaped by the internet that wasn't as wedded to a work ethic and loyalty as previous generations.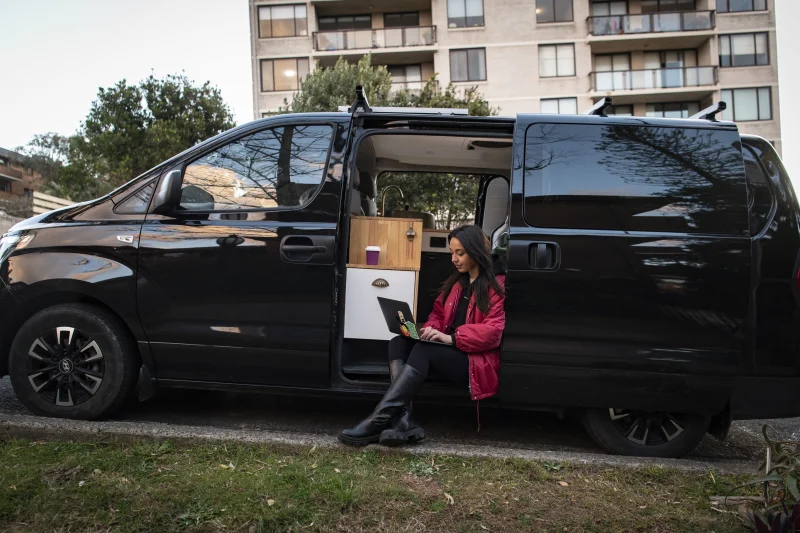 Christianity plummets as 'non-religious' surges in Census:
For the first time in the Census, fewer than half of Australians identified as Christian, down from 52 per cent five years earlier and 61 per cent in 2011.
The proportion of Australians identifying as Catholic declined from 23 to 20 per cent over the past five years while self-identified Anglicans dropped from 13 to 10 per cent.
Christianity still remains the nation's most common religion (declared by 43.9 per cent of the population).
By contrast, the number of Australians who said they had no religion rose to 38.9 per cent (from 30.1 per cent in 2016).
Based on current trends, non-believers could overtake Christians as the biggest religious block in Australia by the time the next census is conducted in 2026.