Sophie Cotsis MP, Member for Canterbury, welcomes the start of a major upgrade to Rudd Park in Belfield after a very lengthy community campaign including petitions, representations, lobbying from Belmore Eagles and the Canterbury Football Association.
Key works include:
– Construction of a new synthetic field which will be fully accessible for those with disabilities
– Irrigation and drainage upgrades
– Installation of new lights
"Rudd Park plays an important role in our community. Local sporting groups train or play matches in the park and residents use it as a recreational open space as part of their active lifestyles" said Ms Cotsis.
READ MORE: Sophie Cotsis MP hosts 'Multicultural Mental Health Roundtable' in Canterbury
READ MORE: Sophie Cotsis demands improved cyber security and digital access
"Creation of synthetic fields and increasing accessibility for people with disability will allow for greater utilisation of the park for all locals.
"I have been side by side with our community and sporting groups, calling for this upgrade. I would like to acknowledge Belmore Eagles, Canterbury Football Association and locals for their campaign."
Mayor Khal Asfour said "The new ground will support all-weather use with a high-quality playing surface.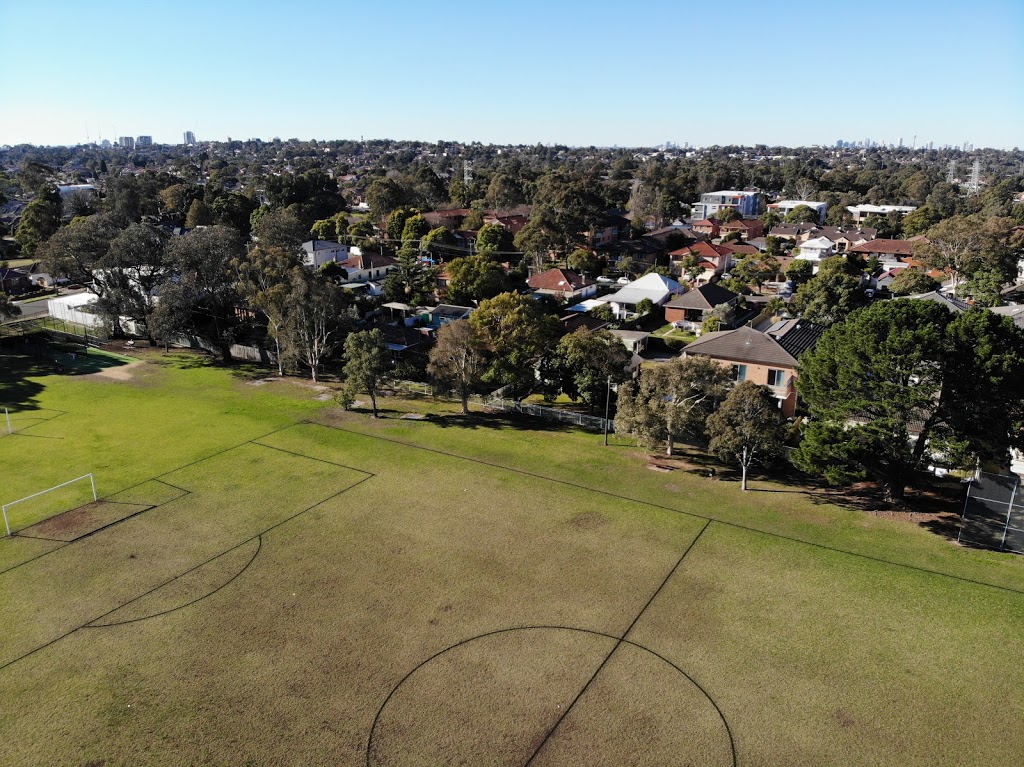 "We know the field is used for soccer and so we have timed the project to be completed just in time for the start of the soccer season. The new synthetic field will be flood-proof and so that means more games for our community and less rained out days.
"There will still be room to maintain parklands for the community."
Tony Burke, Member for Watson said "I am really pleased to see work commencing at Rudd Park. "This fantastic upgrade will enable thousands of local children from local sporting clubs to play their football matches on a perfect surface in all conditions.
"These upgrades are critical in ensuring that children have the facilities available to pursue a healthy and active lifestyle through sport."