In light of admissions of shortcomings in the British Museum's investigation into the theft of its collection items in 2021, the museum's director has announced his immediate resignation.
Hartwig Fischer, a German art historian originally set to depart next year, acknowledged the museum's inadequate response to warnings of potential theft by an employee and acknowledged that the responsibility for these failures ultimately lies with him.
According to AP News, in a detailed statement, Fischer expressed, "In recent days, I have conducted an in-depth review of the events surrounding the thefts from the British Museum and the subsequent investigation. It is clear that the museum's response was not as thorough as it should have been."
Renowned globally and cherished as one of London's premier tourist destinations, the British Museum recently reported the dismissal of a staff member due to missing, stolen, or damaged items.
Among these items were gold jewelry and gems dating from the 15th century BC to the 19th century AD.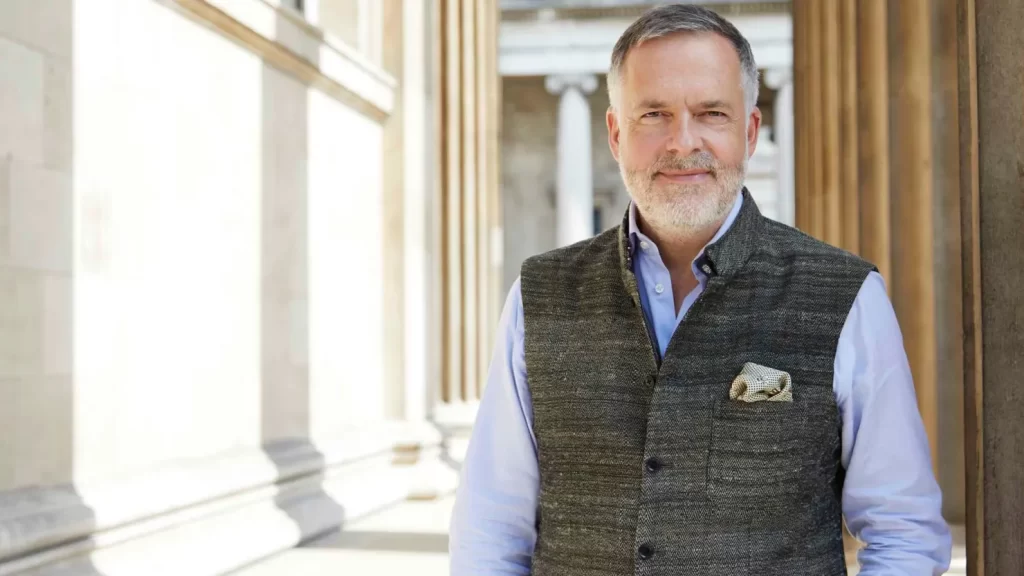 Fischer's resignation was accepted by the museum's board of trustees, led by former British finance minister George Osborne.
Osborne asserted, "Let me be unequivocal: we are committed to rectifying these errors. The museum carries a legacy that extends across generations. We will learn, rebuild trust, and once again earn the admiration we deserve."
The terminated staff member has been identified by the British media as Peter Higgs, a senior curator who dedicated three decades to the institution.
The British Museum, home to the Parthenon Sculptures, remains under the scrutiny of Greece, which has consistently advocated for the sculptures' permanent repatriation. These sculptures were initially removed from the Acropolis in the early 19th century by British diplomat Lord Elgin during his tenure as the ambassador to the Ottoman Empire.
In response to recent developments at the British Museum, Culture Minister Lina Mendoni affirmed that her ministry is closely monitoring the situation.
Source: AP News