The Cretan Association of Sydney & NSW elected new executive, youth and audit committees during its annual elections on Friday, August 25 at Ashbury Senior Citizen's Centre.
In the Executive Committee, Emmanuel Vitetzakis remains as President of the Association.
Mr Vitetzakis will be supported by Vice President, Angelo Siganakis; Secretary, Nectaria Frayne; Treasurer, Terry Saviolakis; and Public Relations Officer, Maria Lagoudakis.
On the day, a number of other Executive Committee positions were also filled. They were: Assistant Secretary, Amanda Salmon; Assistant Treasurer, Nina Saisanas-Giannoulis; Youth Liason, Ari Paraskakis; and Committee Members, Maria Vitetzakis-Townsend, Dimitra Bourel and Vicky Vitetzakis.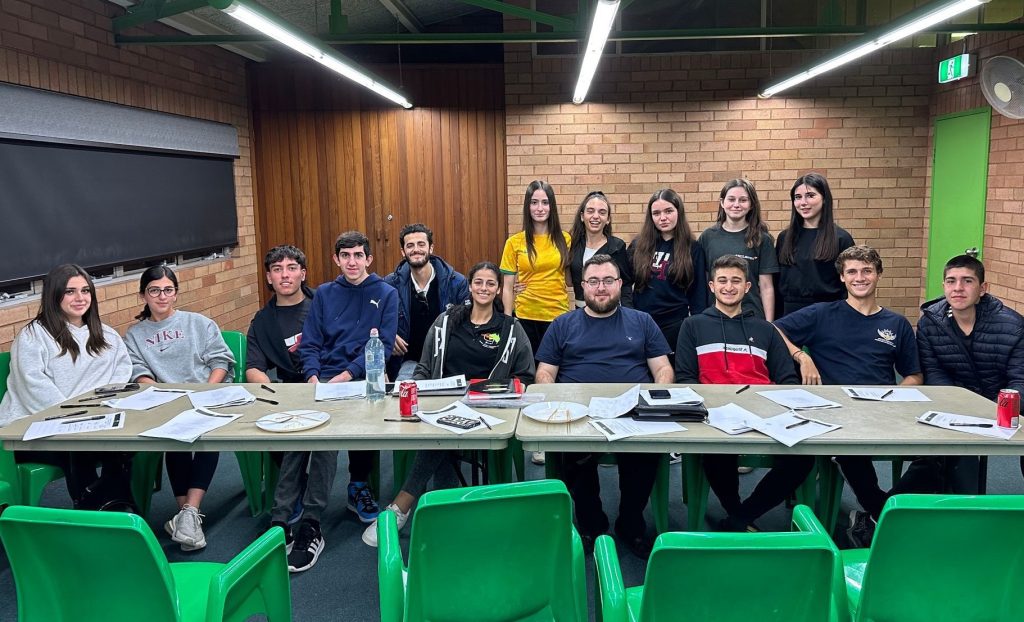 The new Executive Committee stated it will continue to hold various cultural events over the next year for the benefit of its members and the wider community. The committee will also continue to work towards the larger plan of finding a more permanent location or headquarters for the Cretan Association.
A new Youth Committee was also elected at the annual elections with Alexander Mountakis appointed President.
Mr Mountakis is joined on the Youth Committee board by: Vice President, Angelique Belivanis; Secretary, Christopher Townsend; Assistant Secretary, Michaela Margiankakos; Treasurer, Danny Venizelou; Assistant Treasurer, George Siganakis and Public Relations Officer, Irene Vitetzakis.
On the new Audit Committee is President, Frances Siganakis; Vice President, Eleni Venizelou, and Secretary, Despina Parliaros.