NSW recorded 345 new locally acquired COVID-19 cases in the 24 hours to 8:00pm yesterday. Two men in their 90s with COVID have died. One of them had been fully vaccinated, the other had one jab.
The Sydney local government areas (LGAs) of Bayside, Burwood and Strathfield will be subjected to extra COVID-19 lockdown restrictions from 5:00pm today.
There are now 12 LGAs of concern in Sydney.
People in these LGAs must only obtain food or other goods and services, and exercise, within 5 kilometres of their home.
They cannot travel to other areas for work unless they are an authorised worker.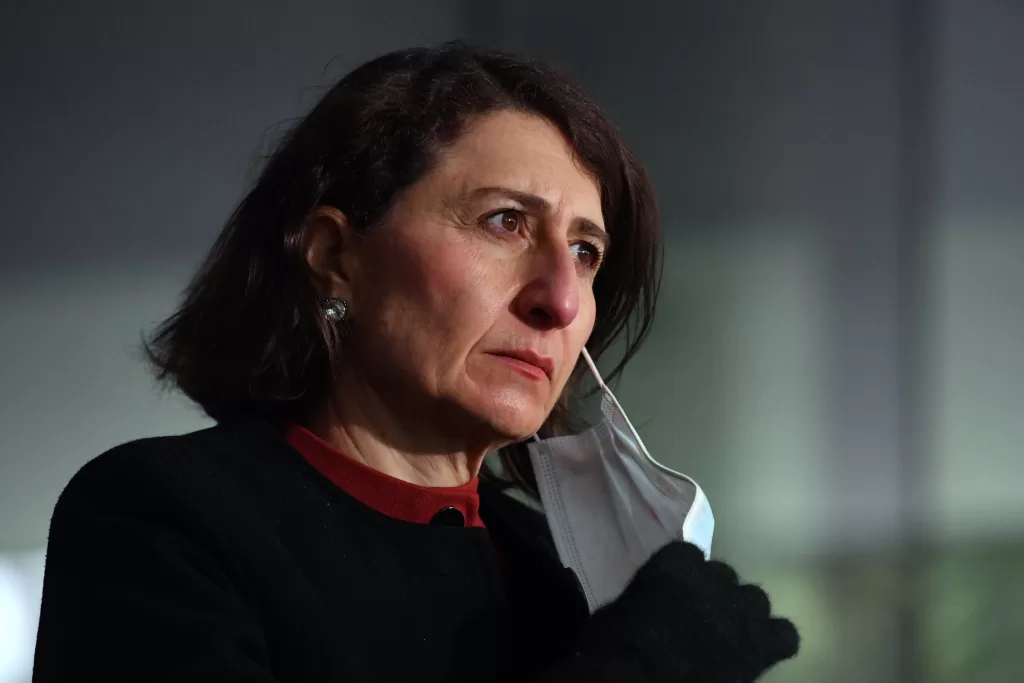 Premier Gladys Berejiklian said Fairfield and Canterbury- Bankstown were still generating the most cases but seem to be stabilising.
She said the new areas of concern have been added based on health advice.
"In relation to Bayside, the suburbs of particular concern are Bexley, Banksia and Rockdale where additional cases have been identified overnight so if you live in though suburbs in particular, please come forward and get tested," the Premier said.
"But also of course in Strathfield and Burwood, which are geographically smaller areas but we are noticing relative to the population an increasing number of cases and as a precaution, those additional council areas have been brought into those areas of concern."
There were a record 151,830 tests completed in the reporting period.
ACT to enter lockdown for seven days:
The ACT will go into lockdown for seven days from 5pm today, after the territory recorded a positive case of COVID-19.
A statement from the Chief Minister's office said the confirmed case had tested positive to the virus and had been infectious in the community.
But the statement said the source of the infection was unknown and have not yet said where the confirmed case had travelled in the community.
The government said the new case represented the "most serious public health risk" the ACT had faced for 12 months.
It had previously been 105 days since the last case in the ACT —a diplomat in quarantine — and over a year since the last locally acquired case.
It will be the first time the ACT has entered a lockdown of this nature since the early days of the pandemic.
Under the lockdown, Canberrans will be told not to leave their homes for the next seven days except for essential reasons, which include essential employment, healthcare, shopping for groceries or supplies and up to one hour of outdoor exercise.
Canberrans will also be expected to wear masks when in public once again.
General retail stores will close and hospitality venues will be restricted to takeaway only.