Christos Lagoumitzis, 45, from La Perouse travelled to Athens, Greece in January to care for his elderly parents and has not been able to get home since.
Mr Lagoumitzis has been trying to ­sec­ure a flight since March and said the government "should be doing more" to rescue Australians trapped overseas due to the coronavirus pandemic.
"As soon as ScoMo said to come back I booked a flight for July 14, several months ahead," Mr Lagoumitzis told The Daily Telegraph.
"I was then rescheduled for August 31, before the airline then deleted the flight and rescheduled for October 26.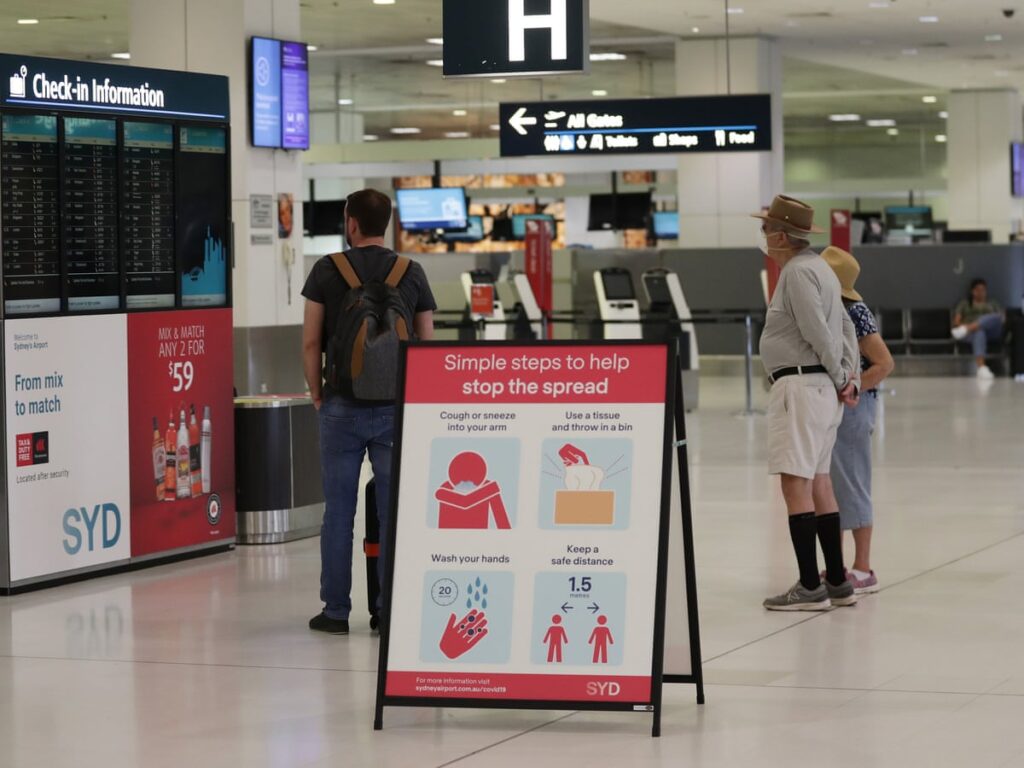 "I'm lucky because I get to stay with my parents for now, but it feels like my life's on hold ­because I imagined I'd be home in days, not months. I can't work over here, it's been very stressful."
There are around 35,000 Australians registered with the Department of Foreign Affairs and Trade overseas and more than 26,000 of those have said they want to come home. The government is particularly concerned about 3500 of those who are considered vulnerable.
This week, Deputy Prime Minister, ­Michael McCormack, provided a potential lifeline to all those stranded, saying the Federal Government is looking to raise the cap on returnees from 4000 to 6000 a week.
State and territory leaders have been asked to help, with the announcement set to be voted on by National Cabinet tomorrow.
If you have a similar experience, please reach out to The Greek Herald at info@foreignlanguage.com.au.