The final journey of teenage car-lover Michael Barsi, tragically killed when his mate's Nissan smashed into a power pole on King Georges Rd, Hurstville, has been revealed in court today.
According to The Daily Telegraph, the man behind the wheel of the Nissan 200SX coupe in the early hours of August 8 last year was green P-plater, Jordan Anthony Kociski of Mortdale, who pleaded guilty to dangerous driving occasioning death at Downing Centre Local Court on Thursday.
An agreed statement of facts tendered to the court said Kociski, now aged 20, drove the car along Terry Rd, Connells Point with Mr Barsi in the front passenger seat and friend Athan Giannakopolous in the back.
READ MORE: Greek Australian teen tragically dies after fatal crash in Hurstville.
When the car travelled past a "mutual acquaintance" of Kociski, who was seated in a parked car about 2am, his curiosity about where the Nissan was going led him to follow, court documents state
The two cars travelled along Connells Point Rd before turning left onto King Georges Rd, which was wet due to earlier rain, where the acquaintance "accelerated" to get in front of the Nissan.
Court documents reveal as the two vehicles travelled along King Georges Rd they overtook each other "on several occasions", drove alongside each other and at one point, the acquaintance observed Kociski's car "fishtail".
READ MORE: Greek family mourns loss of son and brother Michael Barsi after crash death.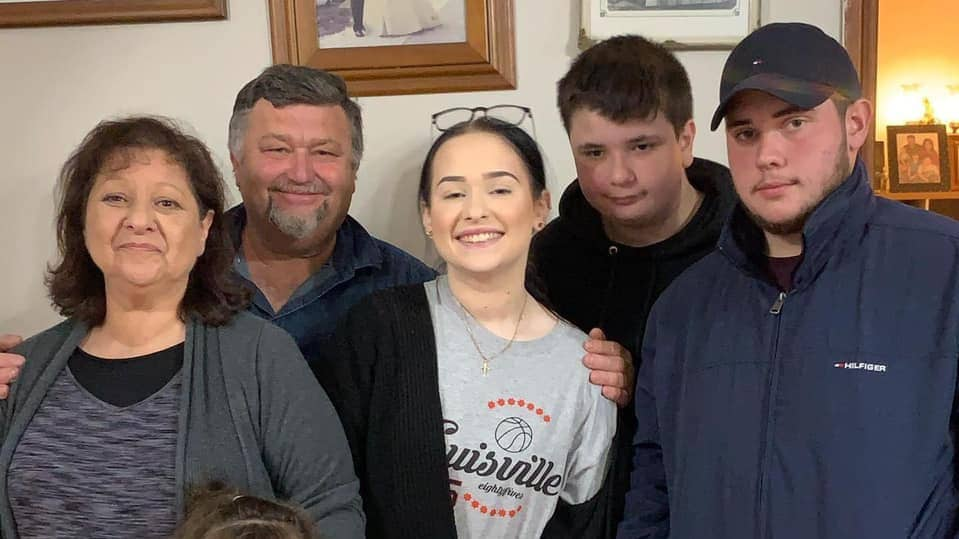 As the cars travelled uphill, the Nissan spun out and travelled across the opposite lanes before colliding head-on with a sandstone wall, before the passenger side of the car hit a power pole, the agreed facts state.
The acquaintance did a U-turn and returned to the scene, as neighbours and motorists helped the teenagers and performed CPR. Tragically, Mr Barsi died at the scene.
Court documents state no mechanical faults contributed to the accident and, based on CCTV footage, Kociski's car was calculated to be travelling at an average speed of no less than 95km/h just before the crash. The speed limit for the stretch of road was 70km/h.
Kociski's matter will be mentioned in Sydney District Court next month.
Source: The Daily Telegraph.