The administrators appointed to a group of companies at the centre of a $400 million alleged fraud say they are within 24 hours of reaching an agreement to sell the main business unit, Forum Group.
According to The Australian Financial Review (AFR), during an adjourned creditors meeting on Wednesday, Domenic Calabretta of Mackay Goodwin said negotiations were almost complete to sell Forum Group to an interested suitor, just before it was removed in its role over certain entities in the broader Forum group.
That includes Forum Finance, Forum Group Financial Services, Forum Enviro Australia.
Westpac is the largest creditor to the group and is chasing the whereabouts of more than $285 million of money it lent to Forum Finance.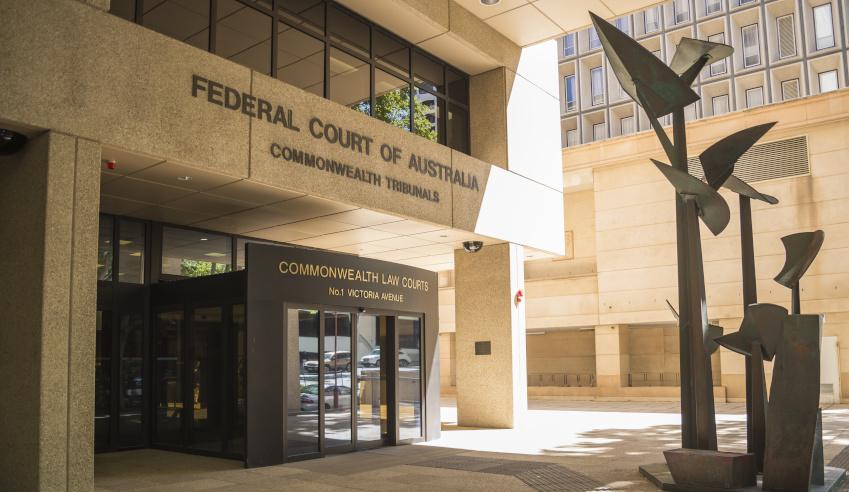 Other banks have also revealed large exposures through Federal Court claims. Japan's Sumitomo Mitsui has an exposure of about $100 million to the alleged fraudulent scheme while Société Générale says it has $12 million of exposure, the AFR reported.
READ MORE: Japanese giant latest bank tied to Bill Papas' Westpac fraud scandal.
On Wednesday, the bank successfully sought a replacement of Mackay Goodwin with McGrath Nicol as liquidators to the broader group. The AFR said this move was supported by other creditors, given the extensive inter-company transactions between the entities.
Meanwhile Basile Papadimitriou, also known as Bill Papas, the director of the Forum companies, has yet to return to Australia from Greece, after departing some time in late June.
READ MORE: Still no sign of Sydney tycoon, Bill Papas, at centre of $300 million alleged Westpac fraud.
A Federal Court hearing is scheduled for this afternoon.
Source: The Australian Financial Review.