Councillors at the troubled Inner West Council have accused administration staff of spying on their mail, email and phone calls and have resorted to communicating through private email accounts to avoid surveillance, according to a Sydney Morning Herald exclusive.
The claims will be discussed at a council meeting this week at the behest of long-serving councillor, John Stamolis, who said councillors' mail had been intercepted or withheld, and staff were being quizzed about why they had spoken to a councillor on the phone.
"It has been appalling," Mr Stamolis told the SMH.
Inner West Council denied any such monitoring occurred. A spokeswoman said councillors' emails were stored on a secure system which could be accessed if needed under the relevant legislation, but no access had been granted to the archive since the amalgamated council was formed in 2016.
But numerous councillors expressed concerns about monitoring of their communications.
Veteran Liberal councillor, Julie Passas, said she had called a council staff member about a personal matter and "within two minutes" a member of the council's senior management called asking why she had phoned a council staffer.
Cr Passas also complained that mail was being intercepted and withheld. She said she had not received written correspondence from constituents in eight months, and angry residents had approached her in the street asking why she hadn't responded to their letters.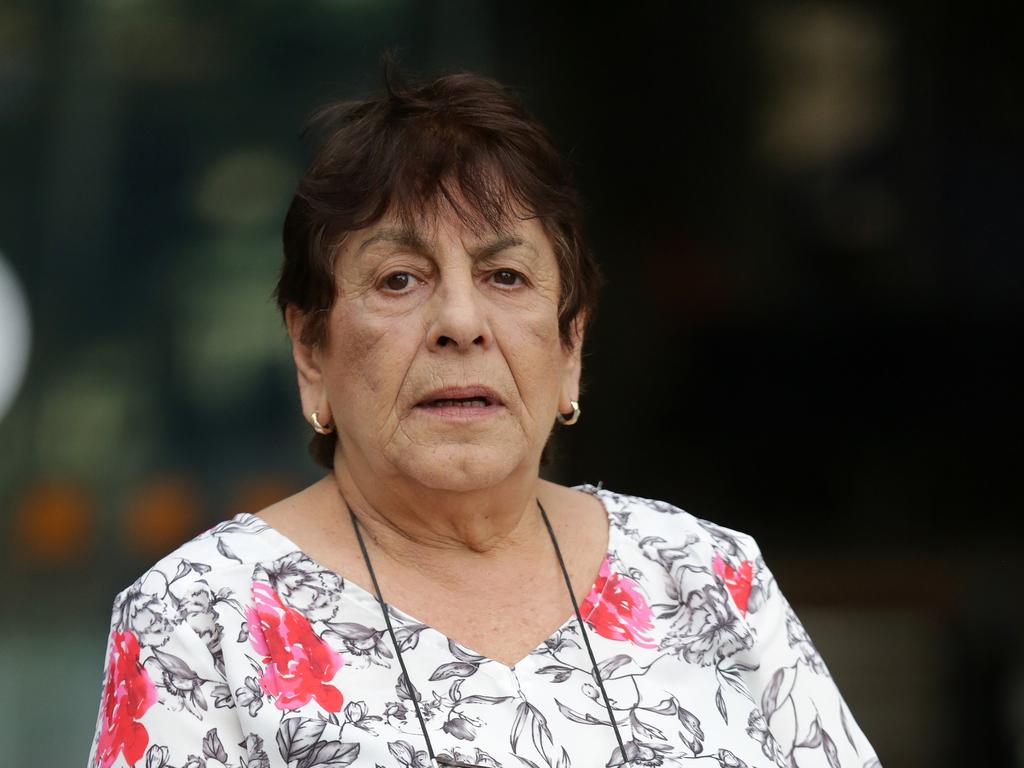 "I was absolutely shocked," she said. "In all my years on council I've never come across this. It's totally unnecessary. We are supposed to be working together for the good of the municipality."
In his motion to be discussed at this week's council meeting, Cr Stamolis says "it is not clear who authorises this monitoring, for what purpose and to what extent this occurs."
"Nor is it known how any information gained through monitoring is used by Inner West Council and by whom," he says.
"It appears that the systems, processes and practices used to do this monitoring are quite developed. It would be of value to know what these systems, processes and practices are."
The Inner West Council has been embroiled in turmoil amid the departure of its chief executive, Michael Deegan, who formally resigned last week after a month of negotiations about ending his contract.
The SMH asked Mr Deegan whether he was aware of councillors' emails being spied upon by staff but he did not respond before deadline.
An Inner West Council spokeswoman said: "Inner West Council does not and has never monitored councillor emails or phone calls." She referred questions about the mayor's communications to Cr Byrne, who declined to comment on the matter.