Year 12 students in Tasmania and the Northern Territory all received their final exam results over the last few days and Greek Australian students have excelled.
Here's a list of who reached the top 100 in each state and territory:
Northern Territory:
A record number of Year 12 students in the Northern Territory received their NT Certificate of Education and Training (NTCET) this year, despite the challenges of coronavirus.
A total of 1610 students will be awarded their NTCET this year, up 156 on last year, and among the top 20 students are three Greek Australians.
READ MORE: Greek Australian students excel in 2020 HSC exams.
Top Aboriginal student, Georgia Kyranis, from Darwin High School, recorded an ATAR of 96.30 and a university aggregate of 82.45.
Andrew Savvas, also from Darwin High School, and Kieran Lelis from St Phillip's College, also reached the top 20.
Tasmania:
More than 11,350 students received their long-awaited ATAR scores on December 17, with many Greek Australians getting results over 90.
Panayiota Antypas, from Scotch Oakburn College, was one of three top scoring students in Tasmania's north.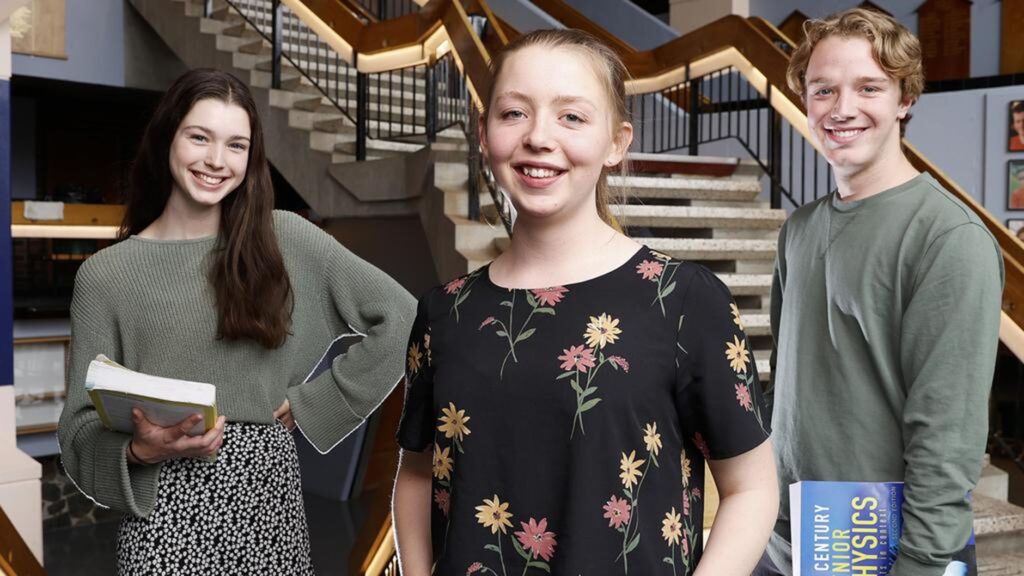 Nina Maya Kahles, 17, from Hobart College was also one of 15 students from her school to make it into the state's top 100 ATARs.
Lucy Katerina Aras from St Patrick's College was also listed in the top 100.
READ MORE: Sydney Greek schools smash top 150 rankings in 2020 HSC.