The President of The Hellenic Initiative Australia (THI Australia), Nick Pappas AM, met with Greece's Prime Minister, Kyriakos Mitsotakis, on January 5 to provide an update on the organisation's progress in both Greece and Australia.
THI Australia announced a number of grants for Greek organisations in 2021 including, but not limited to:
– $44,648 awarded to Pediatric Trauma Care (Pedtrauma) to provide medical equipment to Pediatric Departments in hospitals in Alexandroupolis, Florina, Thessaloniki and Patras.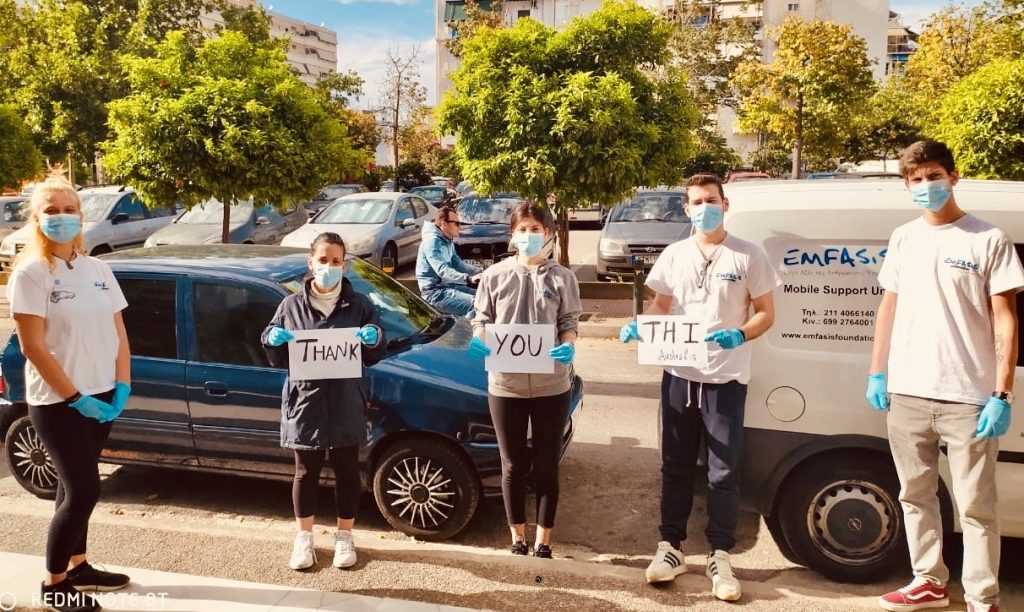 – $90,000 grant to Doctors of the World Greece, which will provide access to public health services for more than 2,800 disadvantaged and vulnerable individuals in Athens.
– $10,000 grant to the Emfasis Foundation to support extra relief and safety measures being implemented to assist the homeless in Athens as a result of COVID-19.
In a Facebook post after the meeting between Mr Pappas and Mitsotakis, THI Australia said: "It is wonderful to know that the efforts of the Greek diaspora and philhellenes are appreciated at the highest level."
In November last year, Mr Pappas also met with Greece's Deputy Foreign Minister, Andreas Katsaniotis, and Australia's Ambassador to Greece, Arthur Spyrou.
The officials underlined the excellent bilateral relations between Greece and Australia and stressed the common will to strengthen and expand cooperation in areas of mutual interest.
READ MORE: Greece's Deputy Foreign Minister meets with Ambassador Spyrou and THI Australia President.