Minister for Immigration, Citizenship, Migrant Services and Multicultural Affairs, Alex Hawke, was the special guest of yesterday's online conference organised by the Australian Chamber of Commerce and Industry (ACCI).
During the hour-long session Minister Hawke provided an update on the plans around migration and explained how the government is adjusting its skilled migration program to respond to the current global situation.
In the Q&A session that followed, Mr Hawke had the chance to hear from business leaders and reply to their questions which were primarily focused on workforce shortages in the hospitality, tourism, agricultural and automotive industries due to the international border restrictions as well as the need for the skilled migration list to be adjusted to address the current situation.
'The Competition for labour has become more intense'
According to recent figures released from the National Skills Commission, online job advertisements have hit a twelve year high with openings now standing at 96.4% above the level recorded in March 2020, the first month of economic restrictions relating to COVID-19.
"The demand and the competition for sources of labour has increased and our migration program will assist you and other sectors in their business endeavours," said Hawke and emphasized on the importance of the COVID-19 Pandemic event visa for workers in critical sectors that was introduced from the government last year.
According to Minister Hawke more than 20,000 Pandemic event visas have been granted so far.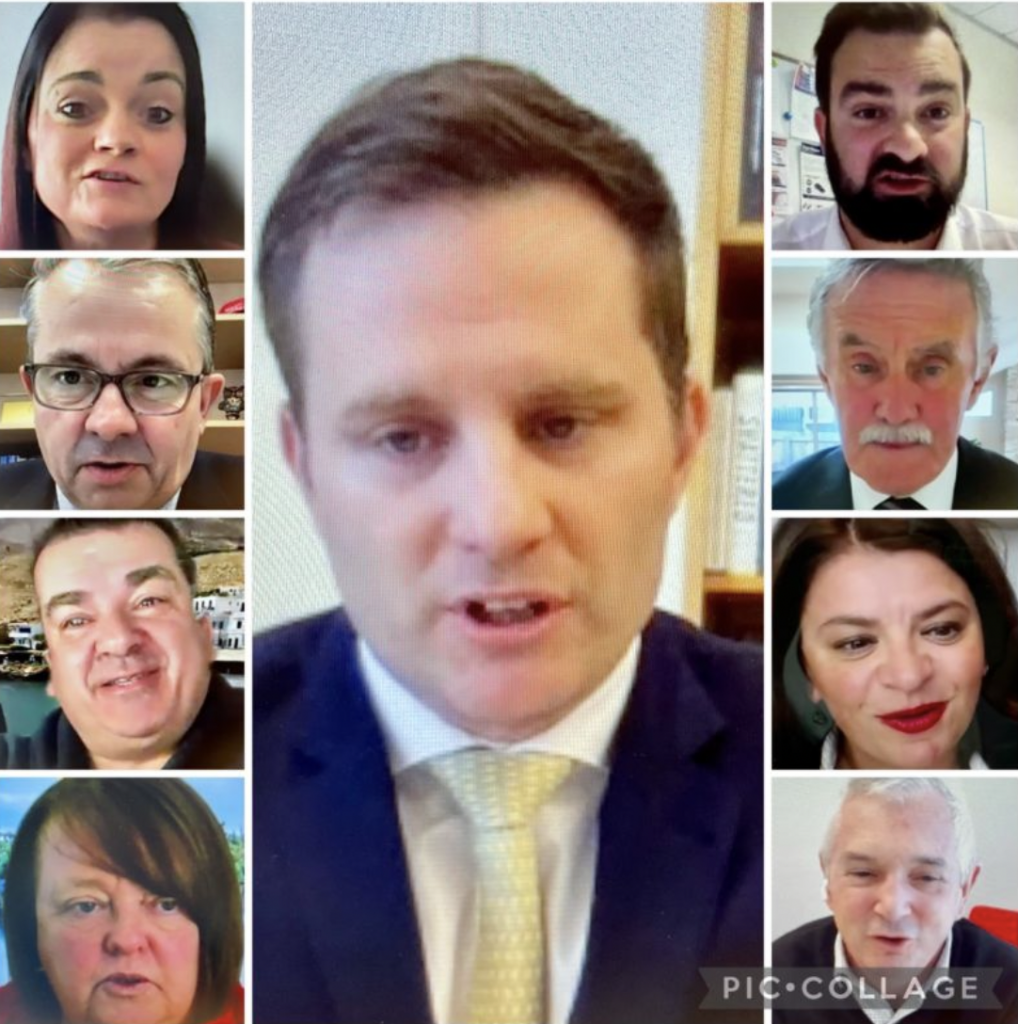 Referring to the country's migration program, Hawke said that the government is taking advantage of the current gap in immigration to relook on how it will be conducted in the future and mentioned that he's looking into expanding the occupations in the Priority Migration Skilled Occupation List (PMSOL) as a stop measure to the current labour crisis.
"I know every sector has become critical sector at the moment in one sense and the demand for labour is high. We still have to work to open the borders safely and recognise vaccinations to bring in skilled people," he said and reiterated the fact that the government will be working in partnership with businesses and sector representatives to address critical shortages.
The Immigration Minister said that the Government is also reforming the Business Innovation and Investment Program to create jobs and support the country's economic recovery.
"Australia is an attractive destination for investors and these changes will directly benefit emerging enterprises, the commercialisation of ideas, research and development."
The Minister said the Morrison Government will work in collaboration with other countries to open the borders as soon as it's safe to do so and acknowledged that migration will play an integral role in the country's economic recovery.