Patricia Karvelas has received support from the ABC after speaking out on challenges she experienced while working in the media as a LGBTQIA+ journalist. The broadcasting corporation issued an official statement on Monday, November 2.

ABC's Director of News, Justin Stevens, came to Karvelas defence after she was subjected to online attacks following her candid discussion about her sexuality, expressing his admiration for her and her work.
"..Patricia is a courageous and generous human being. We're proud she works for the ABC and grateful for her hard work and huge contribution to the national public broadcaster and audiences," Stevens said.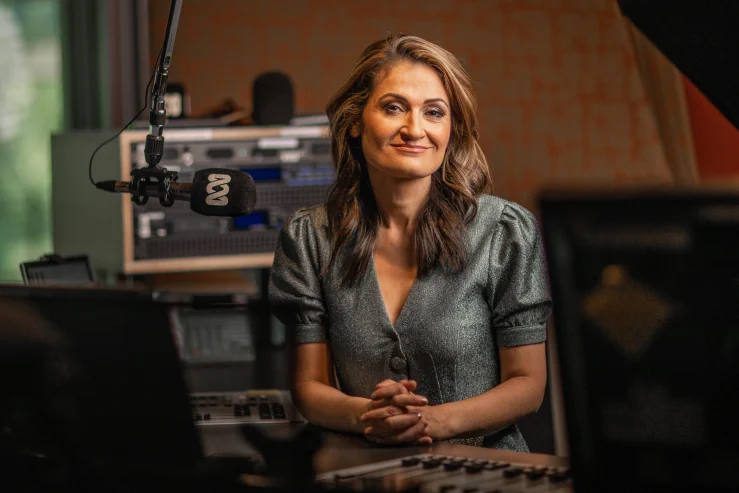 Stevens went on to address the online abuse Karvelas has received.
"It is disturbing, saddening and angering that Patricia should find herself the target of online trolling and abuse, much of it sexualised, homophobic and racist, just for speaking publicly about her life."
The ABC statement also noted that instead of deceitfully contributing to the spread of harmful online harassment and bullying that is sexual, and gender based, media outlets need to be speaking out against these issues and supporting their peers who are victims of them.
Source: ABC