Oscar winning actor Russell Crowe has revealed his role in Marvel Studios' Thor: Love and Thunder as the Olympian god Zeus in the film, speaking in an interview.
The man who played the biblical figure Noah, Roman gladiator Maximus Decimus Meridius and hooded arrow-man Robin Hood will now be entering the world of Greek and Norse mythology.
"Now, I'm gonna get on my bicycle, I'm gonna ride up to Disney-Fox studios… and 'round about 9:15, I shall be Zeus in Thor 4," Crowe told his radio hosts as he prepared to exit his interview. "It's my last day of Zeus-ing about."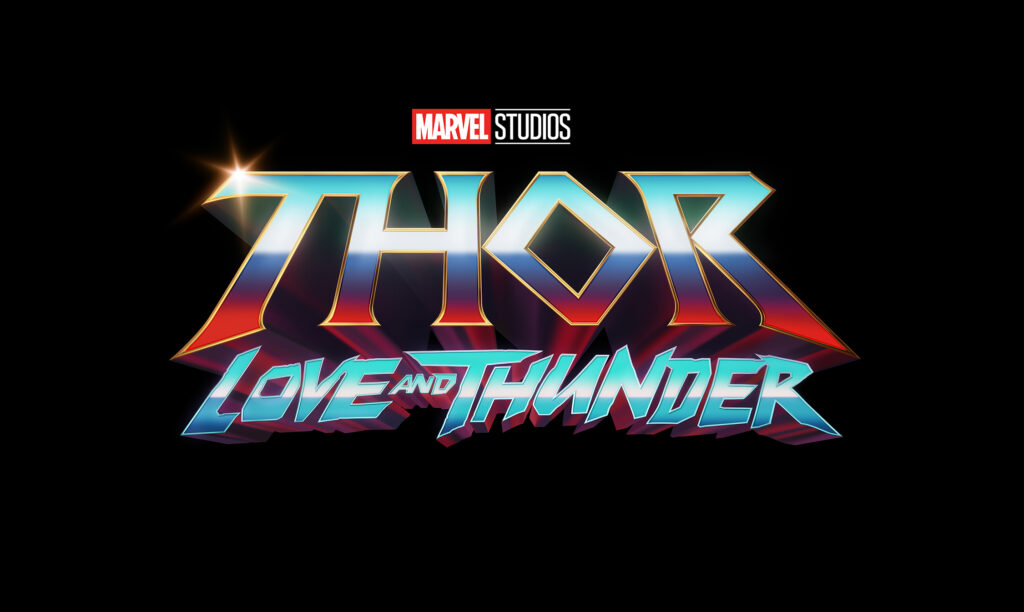 After announcing that he would be playing a literal 'king of the gods', many would think that he would be playing a major role in the film. However, an earlier report of Crowe's casting stated that his role was intended to be a "fun cameo" kept secret by Marvel Studios until the film's release in theaters.
It's unknown how large or small Crowe's role will be in Love and Thunder, however as his first entry into the Marvel Cinematic Universe, the actor says he's excited for the opportunity.
Thor: Love and Thunder is being directed by Taika Waititi, who also directed Ragnarok. The cast will include Chris Hemsworth, of course, Natalie Portman, who is returning to play the Jane Foster last seen in Thor: The Dark World, Chris Pratt, Tessa Thompson, and Christian Bale as the villain, Gorr the God Butcher.