A recent study conducted by the American Study for Nutrition has revealed that adding olive oil to your meals can help boost your heart and cognitive function.
During the study, researchers found that the natural antioxidants which are passed through the blood system, can directly impact the brain and can lower the risk of dementia.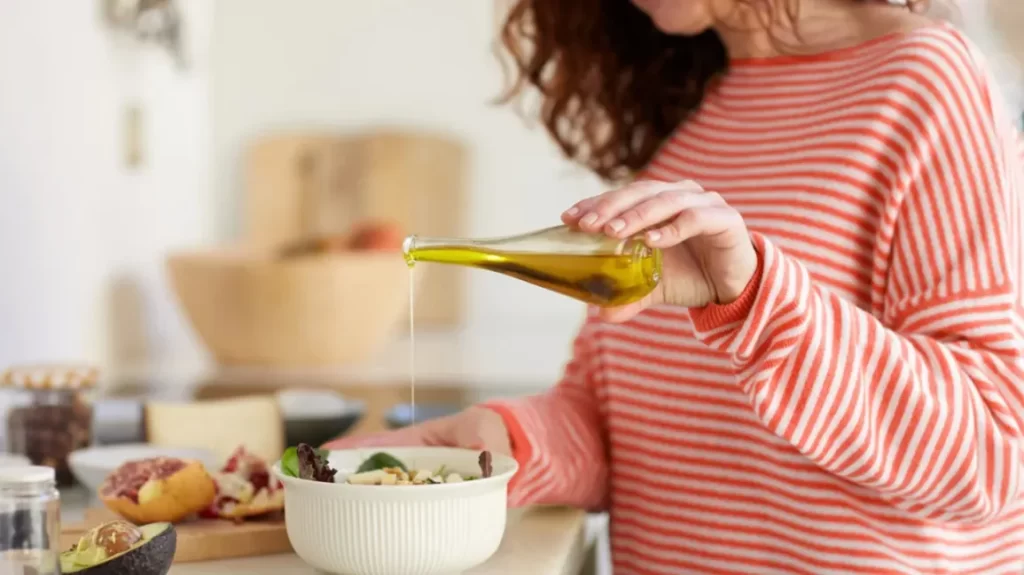 According to the report, people who opted for half a tablespoon of olive oil a day had a 28% lower risk of dying from dementia in comparison to those who rarely consumed the natural product.
With olive oil being the main component for the Mediterranean diet, the study indicated a positive impact on the brain, heart and bones.
Source: American Study for Nutrition