Greece's Sotheby's International Realty has recorded an increase for demand in luxury property in Athens compared to Mykonos in 2023.
Previously, destinations such as Mykonos and Rhodes had been in high demand, but a recent shift has seen areas such as Attica and Lefkada gain in popularity.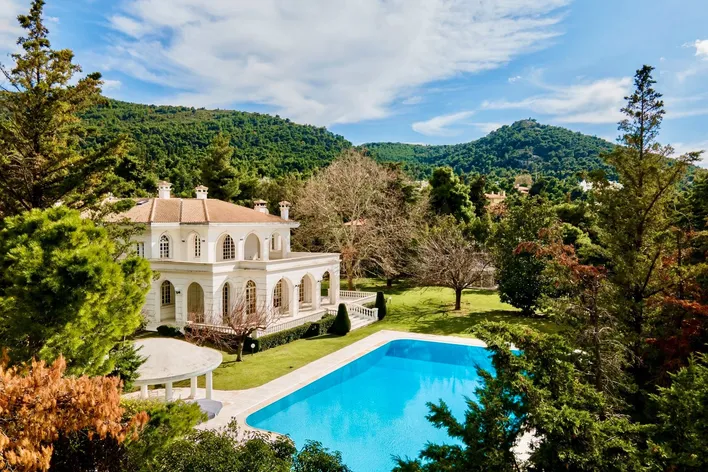 Currently, the price per square metre for prime properties in the centre of Athens has risen to 8,200 euros whilst on the beachfront it has exceeded 15,000 euros. This is compared to Mykonos where the average price for properties facing the beach is at 14,000 euros.
The Sotheby's realty group has said that due to high demand and limited supply, prices are continuing to increase in these popular locations.
Source: Ekathimerini