In the early 1800s, Athens was a small village boasting a population of up to 7,000 people, sitting below the Acropolis hill. Now, it is the capital of the Hellenic world. A landmark of history thousands of years old.
On September 18, 1834, Greece's first politicians chose Athens as the headquarters of the first Greek parliament, following the assassination of Governor Ioannis Kapodistrias.
Many had considered Patras or Thessaloniki as the next Greek capital, with the Greek cities having more than twice the population of Athens. According to historical sources, however, King of Bavaria Ludwig I influenced Greece's politicians to vote for Athens as the capital, admiring it's ancient history.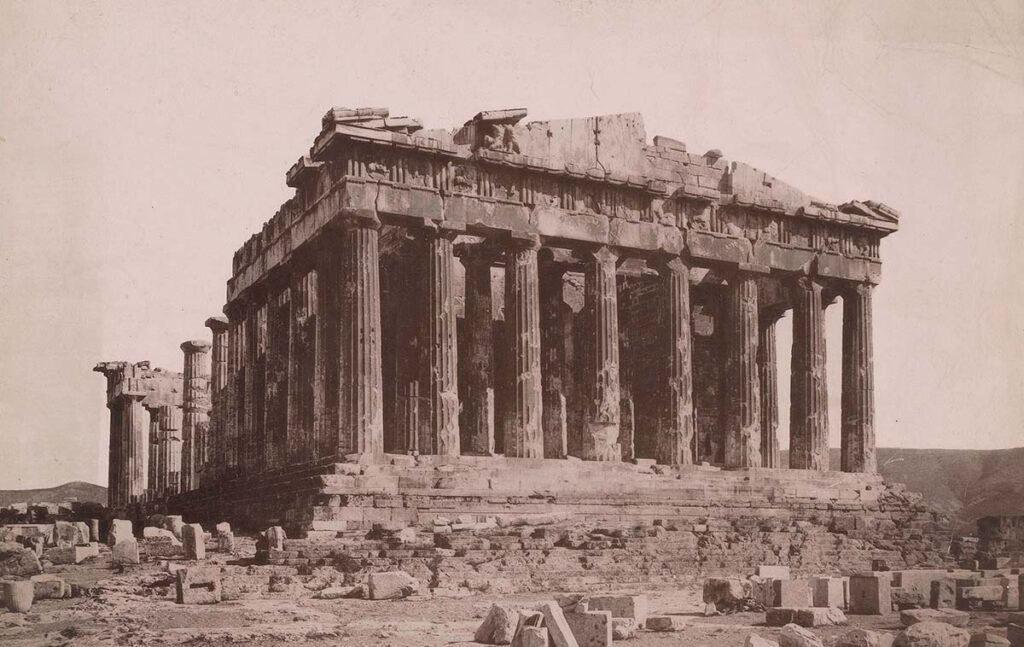 On this day in 1834, Athens was officially proclaimed "Royal Seat and Capital".
At the time, the city was clustered only to two areas; The Acropolis Hill and Plaka. A major issue faced by architects was the lack of a water supply network, public lighting and transport systems.
Greek architect Stamatis Kleanthis and the Bavarian Leo von Klenze were placed in charge of redesigning the new Greek capital, being specifically instructed not to damage the archaeological sites.
READ MORE: On this day in 1968, legendary Greek architect Pikionis Dimitris died aged 81
Within four years, around 1,000 houses were built in Athens, with no street plan in place. Greek architects like Pikionis Dimitris later redesigned the streets to make them structurally beautiful, gazed upon by tourists around the globe.
By 1896, when Greece hosted the first modern Olympic Games, the city housed around 140,000 residents.
Athens remains one of the world's most visited capitals. It's history, architectural design and central placement in the country, makes it one of Greece's most developed cities.